Official Trailer & Poster For GIMME SHELTER, Starring Vanessa Hudgens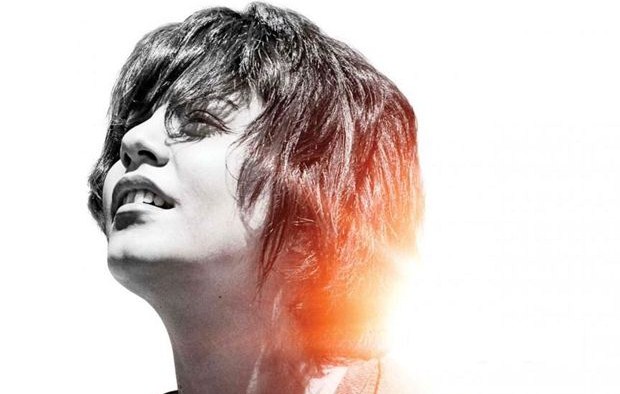 Here comes an official trailer and poster for
Gimme Shelter
, an upcoming drama directed by
Ron Krauss
, starring
Vanessa Hudgens
in a lead role. In case you forgot, she plays a pregnant teenager who runs away from her abusive mother and is forced into the streets in a desperate journey of survival. Head inside to check her out… Written and directed by Krauss, and based on a true story, the movie centers on a 16-year-old Agnes Apple Bailey, who runs away from her (verbally and physically) abusive mother, played by
Rosario Dawson
and traces her real father, played by
Brendan Fraser
. Here's the official trailer:
And in case you want to read more details:
The movie uncovers the struggle for survival and the hope of redemption through the harsh realities of life on the streets. As a pregnant teenager, Apple's journey plummets her into a perilous struggle until finding salvation in a suburban shelter for homeless teens. With provisions of unprecedented comfort, a collective sisterhood connection and female empowerment, the shelter elevates Apple to break the shackles of her past and inspires her to embrace the future with clarity, maturity and hope not only for herself but her unborn child…
Also starring
James Earl Jones
,
Ann Dowd
and
Dascha Polanco
,
Gimme Shelter
is set to hit theaters on January 24th, 2013. Let us know what you think & stay tuned for more updates!