Tommy Wirkola To Direct, Noomi Rapace To Star In Sci-Fi Drama WHAT HAPPENED TO MONDAY?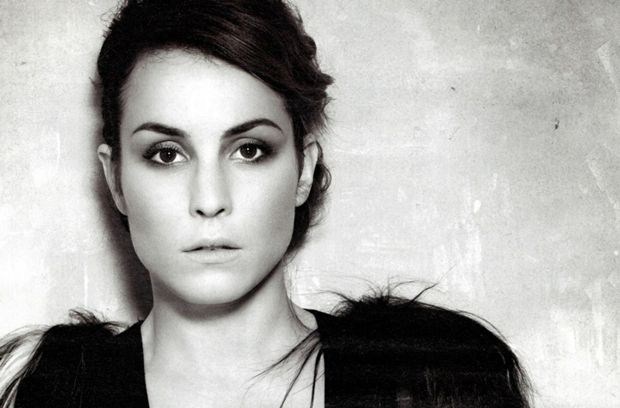 Make some room for another sci-fi drama, 'cause we've just learned that
Noomi Rapace
is set to play the female lead in
Tommy Wirkola
's next project titled
What Happened To Monday
? The movie will revolve around identical septuplet sisters who struggle to stay hidden in an overpopulated world where a "one child" policy dictates that siblings are against the law. Head inside to learn more… At this moment we know that Wirkola will direct the whole thing from a script written by
Max Botkin
, which will follow the above mentioned sisters who must overcome their own differences and avoid government execution in order to solve the disappearance of one of their own. What definitely sounds interesting is that Rapace will play the multiple roles of septuplet sisters, although the role was originally written for a male actor. Or, as Wirkola explained:
I was struck by the complexities of having an actor portray seven characters and immediately knew Noomi was the ideal actor – male or female – to bring them to life.
Raffaella De Laurentiis is producing the project through Raffaella Productions, along with Vendome's Philippe Rousselet. Hope we'll soon have more updates to share, make sure you stay tuned!