Noah Bean and Željko Ivanek in Syfy's 12 MONKEYS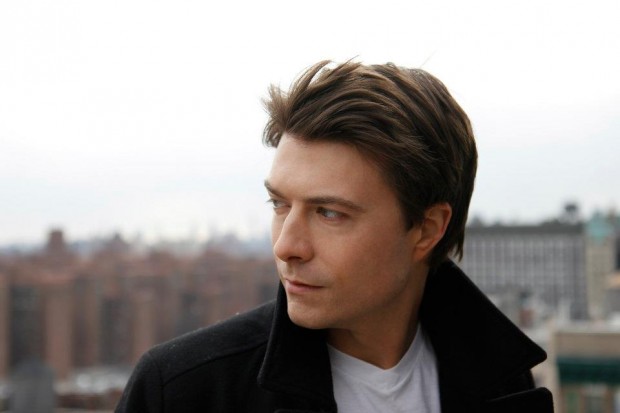 As you already know,
12 Monkeys
, Terry Gilliam's well-known post-apocalyptic 1995 film, gets TV adaptation and Syfy is behind the project. So, the news is that
Noah Bean
and
Željko Ivanek
join
Aaron Stanford
and
Amanda Schull
in the drama directed by Jeffrey Reiner and written by Terry Matalas and Travis Fickett. Just in case you forgot, the original movie was directed by Terry Gilliam, and starred Bruce Willis, Madeleine Stowe and Brad Pitt. It grossed approximately $168.8 million worldwide, and Pitt was nominated for the Academy Award for Best Supporting Actor, and also won a Golden Globe for his performance. It revolved around Willis' character – a convicted criminal named James Cole, living in a grim post-apocalyptic future. He is sent back in time to gather information about the man-made virus that wiped out most of the human population on the planet.
Syfy's 12 Monkeys
follows the journey of Cole (Stanford), a desperate and haunted time traveler from the postapocalyptic near future who appears in present day on a mission to locate and eradicate the source of a deadly plague that eventually will decimate the human race. Bean plays Aaron Marker, a political strategist whose relationship with Cassandra Railly (female lead Amanda Schull) is torn apart by Cole's appearance. Aaron tries to protect Cassandra but is pulled in to the conspiracy to end the world. Ivanek will play Leland Frost, a brilliant venture capitalist and philanthropist behind cutting-edge biological research. His charming and debonair exterior hides a ruthless drive that may bring mankind to extinction.