Susanne Bier To Direct, Nikolaj Coster-Waldau To Star In A SECOND CHANCE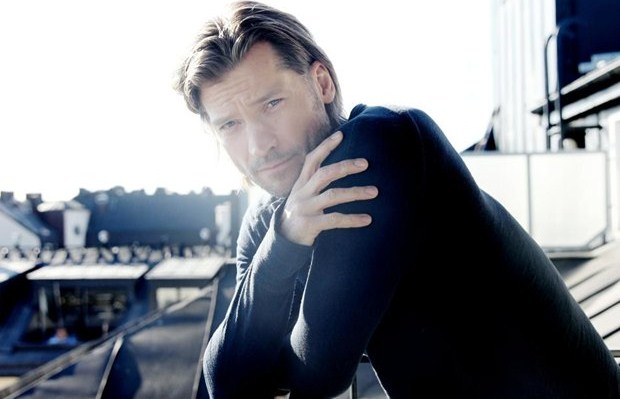 Game of Thrones star Nikolaj Coster-Waldau is set to play the male lead in Susanne Bier's Danish-language drama A Second Chance. The film will reteam Bier with her In a Better World scriptter Anders Thomas Jensen, and will be Waldau's first starring role in a Danish film in more than a decade. That should be interesting, right?
Unfortunately, at this moment the only thing we know about this project is that Waldau will (somehow) try to give us an answer to the question: how far decent human beings are willing to go, when tragedy blurs the line between the just and unjust?
But I guess that should be enough for all Waldau's fans out there, right?
Just a little reminder – the handsome guy is pretty busy these days! He will next be seen in Nick Cassavetes' comedy The Other Woman (where he stars alongside Cameron Diaz) and he's also set to play Horus in the period epic Gods Of Egypt which comes from director Alex Proyas.
Anyway, hope we'll soon have more updates to share, make sure you stay tuned!