Daniel Radcliffe To Play Sebastian Coe In James Watkins' Athletics Drama GOLD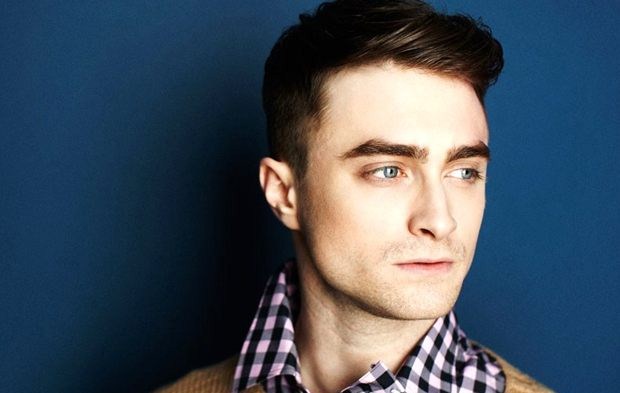 Daniel Radcliffe is set to play British Olympic gold medalist Sebastian Coe in James Watkins' upcoming drama Gold! At this moment we know that the movie will revolve around Coe's world-famous rivalry with fellow athlete Steve Ovett, although it is not yet known who will play Ovett in the whole thing.
Still, what definitely sounds promising is that the above mentioned duo previously worked together on (the well-known) 2012 box office hit The Woman in Black, so I guess we have nothing to worry about, right?
Watkins will direct Gold from a script written by Simon Beaufoy and Will Davies, and as we said at the beginning of this report – the pic will revolve around Coe's rivalry with fellow athlete Ovett in the years leading up to the 1980 Moscow Olympic Games.
Coe, now Lord Coe, famously ran against Ovett in Moscow, the former clinching victory in the 1,500 metres and Ovett picking up gold in the 800 metres.
BBC Films and the British Film Institute have developed the project with AL Films, and BBC Films' head Christine Langan will executive produce while Joanna Anderson, Vicky Licorish and Kevin Loader are on board to produce the movie.
Filming will begin in the UK and Russia in April next year, so I guess we'll soon have more updates to share!