New REIGN Teaser Trailer and Photos from Kissed 1.03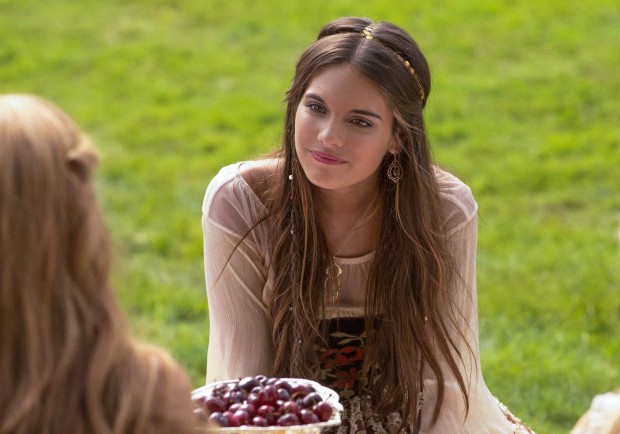 Today we have new
Reign
teaser trailer and photos from the third episode of the TV show which is titled
Kissed
and airs October 31st.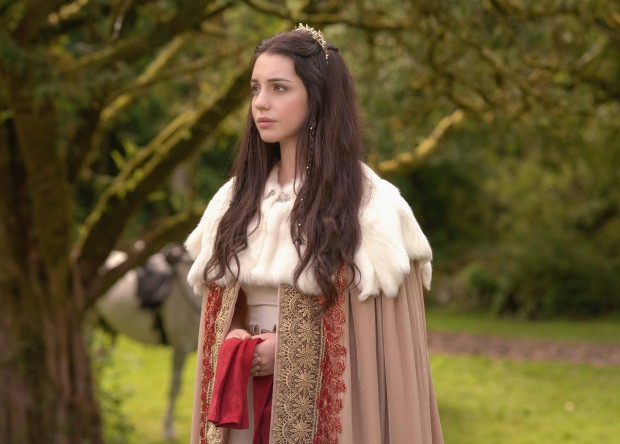 When England's armies threaten Scotland's borders, Mary (Adelaide Kane) asks King Henry (Alan Van Sprang) for help, but he refuses. Tomas (guest star Manolo Cardona), the son of the King of Portugal, proposes marriage to Mary, promising her aid against England if she'll abandon Francis and turn to Tomas instead.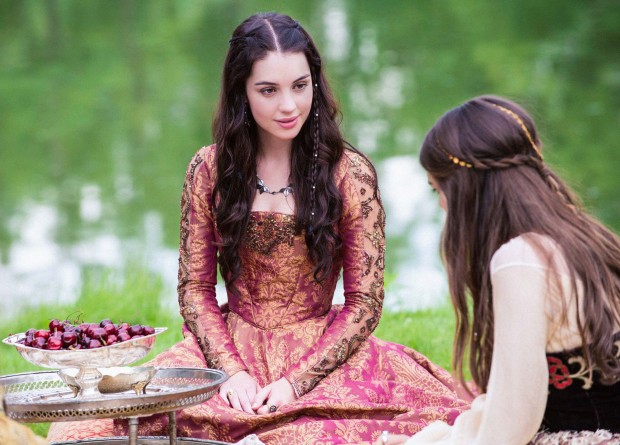 Francis (Toby Regbo) puts Bash (Torrance Coombs) in jeopardy when he lets his feelings for Mary cloud his judgment. Megan Follows, Anna Popplewell, Celina Sinden, Caitlin Stasey and Jenessa Grant also star. The third episode of Reign, directed by Holly Dale and written by Doris Egan, airs October 31st (9:00-10:00 p.m. ET).