New Posters For Constantin Film's TARZAN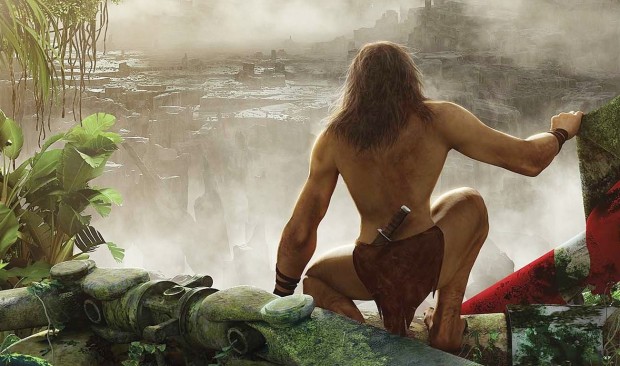 Last month, we shared a pretty cool trailer and images from Constantin Film's Tarzan, which is (unfortunately) still without an official release date. But you have nothing to worry about, as soon as we get that info we'll be back to share it with you, and in the meanwhile, make sure you check out beautiful new (international) posters for this animated adventure, and let us know what you think!
Directed by Reinhard Klooss, the movie stars Kellan Lutz as Tarzan who, with the help of his sweetheart Jane (played by Spencer Locke) must face an army sent by the man who took over the company after Tarzan's parents died in a plane crash.
Beside the above mentioned romantic-jungle-duo, the rest of the cast includes Mark Deklin, Jaime Ray Newman, Robert Capron, Trevor St. John and Brian Huskey.
Click on any poster to enlarge & stay tuned for more updates!