New BELIEVE Teaser Trailer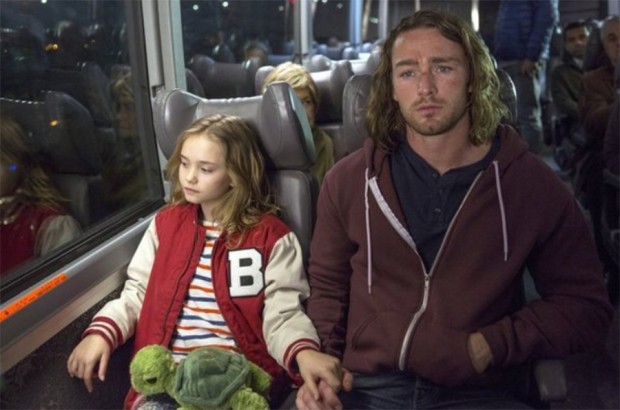 What can I tell you, if you like director
Alfonso Cuaron
and his work, then I'm sure you're going to enjoy in this new
Believe
teaser trailer. Intense, mysterious, supernatural… definitely worth your full attention. Created by Cuarón and Mark Friedman, and executive produced by J. J. Abrams, the project revolves around a little girl with a telekinetic power named Bo, and a young man Tate who is tasked with protecting her. Tate and Bo begin their journey, one in which trust must be earned. Traveling from city to city, every place they stop and everyone they meet will be changed forever. And here's a little catch – they will have to stay one step ahead of the sinister forces after Bo's power, because it will take a miracle to keep them safe forever. Or, if you prefer the official synopsis for the show:
A young girl was born with special abilities that even she cannot control. As they start evolving, the people who are protecting her must turn to an outsider. This leads them to a wrongfully convicted death-row inmate whom they break out of prison. Although he is reluctant to take on the role as her protector, the two eventually form a bond that will guide them to helping others as well as each other while staying one step ahead of the evil forces that want the girl.
Starring
Johnny Sequoyah
as Bo,
Jake McLaughlin
as Tate,
Sienna Guillory
,
Jamie Chung
and
Kyle MacLachlan
, Believe is set to premiere March 10th, 2014.