Michael Fassbender To Star In Gangster Drama TRESPASS AGAINST US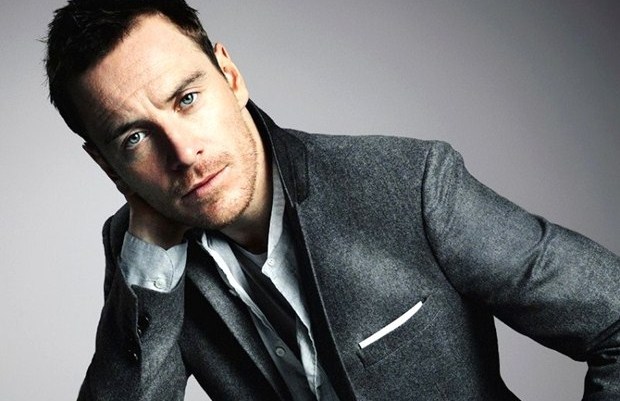 Michael Fassbender could come on board to play a guy who is looking to escape his life of crime in Trespass Against Us, an upcoming gangster drama which comes from director Adam Smith. The project was developed by Film4, and what definitely sounds interesting is that The Chemical Brothers will write and perform the original score for the movie. So, yep, we're definitely in!
Smith will direct the movie from a script written by Alastair Siddons, which is set across three generations of a rowdy Cutler family who live as outlaws, hunting hares, ram-raiding stately homes and taunting the police.
As we mentioned at the beginning of the report, Fassbender should jump in to play the male lead, aka a guy named Chad Cutler – who (defying the expectations of his father) is looking for a way out of the criminal life.
Trespass Against Us starts shooting in U.K. next year, so I hope we'll soon have more updates to share, make sure you stay tuned!