THE LAST DAYS ON MARS Reveals 15 New Images & 2 New Posters With Liev Schreiber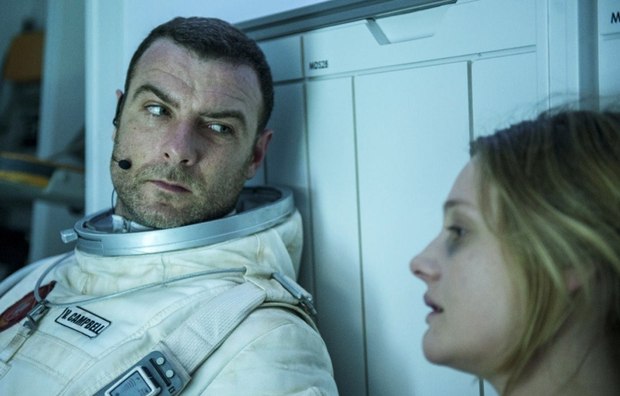 Check out these great new images and posters for the upcoming sci-fi horror The Last Days on Mars, which opens this December. Starring Liev Schreiber, the movie revolves around a group of astronaut explorers who succumb one by one to a mysterious and terrifying force while collecting specimens on Mars. The search for life is about to end, head inside to take a look…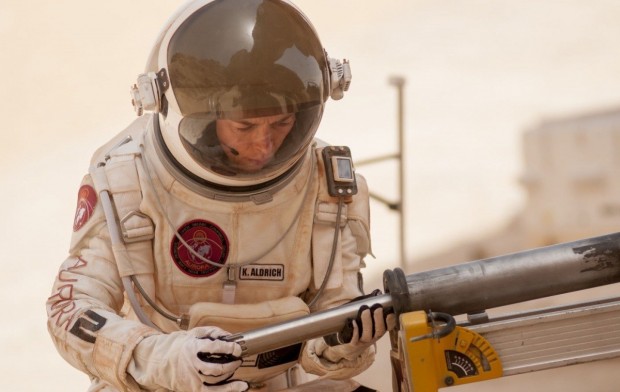 We will once again remind you that Ruairi Robinson directed the whole thing from a script written by Clive Dawson, which follows a crew member of Tantalus Base who (on the last day of the first manned mission to Mars) believes he has made an astounding discovery – fossilized evidence of bacterial life.
In case you've missed the very first poster and an official trailer for the movie, now is the percet moment to check it out.
And in case you want more details about this creepy story:
Unwilling to let the relief crew claim all the glory, he disobeys orders to pack up and goes out on an unauthorized expedition to collect further samples. But a routine excavation turns to disaster when the porous ground collapses, and he falls into a deep crevice and near certain death. His devastated colleagues attempt to recover his body. However, when another vanishes they start to suspect that the life-form they have discovered is not yet dead. As the group begins to fall apart it seems their only hope is the imminent arrival of the relief ship Aurora.
Also starring Elias Koteas, Romola Garai, Olivia Williams and Tom Cullen, The Last Days on Mars is set to hit limited theaters on December 6th, 2013.
Don't forget to click on all these images to enlarge & let us know what you think!