Kate Beckinsale Boards THE DISAPPPOINTMENTS ROOM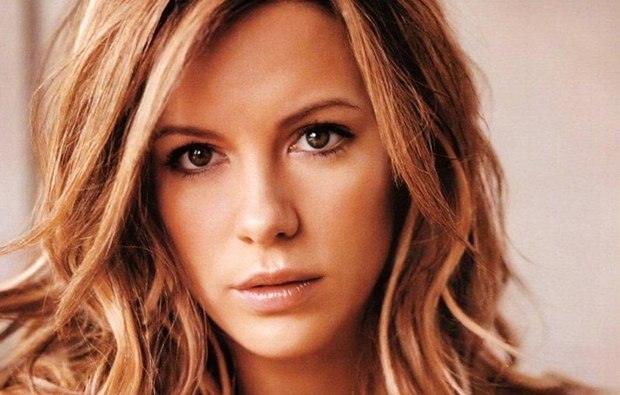 Kate Beckinsale
is in some serious talks to join
D.J. Caruso
's upcoming thriller
The Disappointments Room
. If negotiations work out, she would come on board to play a mother who moves into a dilapidated country manor near an aging Eastern seaboard town and… well, she then (somehow) discovers the ghost of a young girl! Doesn't sound bad at all… At this moment we know that Caruso will direct the whole thing from an original screenplay written by
Wentworth Miller
, which centers on a married couple – the above mentioned Dana and Dave, who (hoping to repair their failing marriage) move with their son Jeremy into a dilapidated country manor near an aging Eastern seaboard town. Here's the rest of the story:
In the course of renovating their new home, Dana discovers a small locked door in the corner of the attic that hadn't appeared in the house's blueprints. The ghost of a young girl appears and beckons her to open the door. But the spirits of those who protect the room's terrifying secret return to make sure that the room remains closed forever.
Producers are Geyer Kosinski of Media Talent Group and Mark Damon of Foresight, while Envision Entertainment, PalmStar Media Capital and Merced Media Partners will co-finance the project.
The Disappointments Room
will begin shooting on February 3rd, 2014 in Greensboro, North Carolina, so I guess we'll soon have more updates to share. Make sure you stay tuned!