Matthew McConaughey Joins Ken Watanabe In SEA OF TREES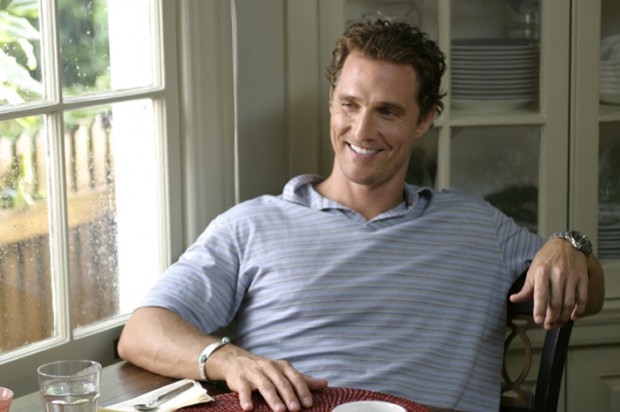 From Dallas Buyers Club to Sea Of Trees – we've just learned that Matthew McConaughey will join previously announced Ken Watanabe in the upcoming drama that will be directed by Gus Van Sant. What definitely sounds interesting is that McConaughey is attached to play a suicidal American who befriends a Japanese man lost in a forest near Mt. Fuji. Head inside to learn more…
At this moment we know that Van Sant will direct the whole thing from a script written by Chris Sparling, which centers on an American man who takes a journey into the infamous Suicide Forest at the foothills of Mount Fuji with the intention of taking his own life.
When he is interrupted by a Japanese man who has had second thoughts about his own suicide, and is trying to find his way out of the forest, the two begin a journey of reflection and survival.
Yes, this definitely sounds promising!
Gil Netter is producing with CAA and WME in discussion with financiers and will co-rep the film's distribution rights, so we guess we'll soon have more updates to share.
Stay tuned!