Tom Hiddleston Joins Ben Wheatley's Adaptation of HIGH-RISE, First Artwork Revealed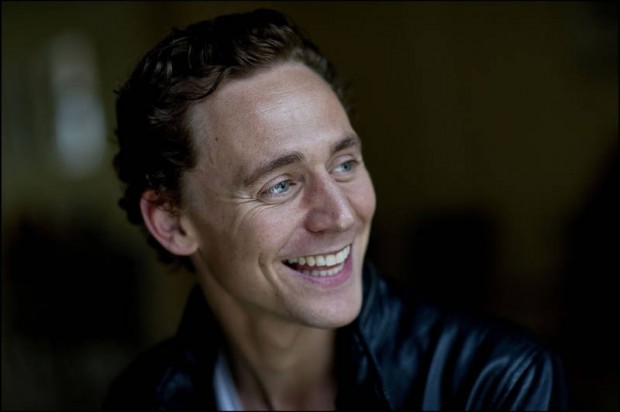 Great news for all Tom Hiddleston fans out there – Thor star is officially on board for Ben Wheatley's big screen adaptation of J.G. Ballard's novel High-Rise! Another great news is that we also have the very first artwork from the movie which is slated for a summer shoot in the U.K. Head inside to check it out!
Anyway, let us first remind you that Wheatley will direct the project from a script written by Amy Jump, that will center on a new residential tower built in 1970s Britain, at the site of what will soon become the world's financial hub.
The movie will tell us the story of a young doctor who becomes embroiled in a sinister world in the tower. Guess that guy is Hiddleston, right?
Or, if you prefer the official description of the novel:
When a class war erupts inside a luxurious apartment block, modern elevators become violent battlegrounds and cocktail parties degenerate into marauding attacks on "enemy" floors. In this visionary tale, human society slips into violent reverse as once-peaceful residents, driven by primal urges, re-create a world ruled by the laws of the jungle.
At the end of this report, let us also add that Oscar-winning producer Jeremy Thomas is producing through Recorded Picture Company.
Hope we'll soon have more updates to share, stay tuned!