Kristen Stewart & Nicholas Hoult Board EQUALS, From Director Drake Doremus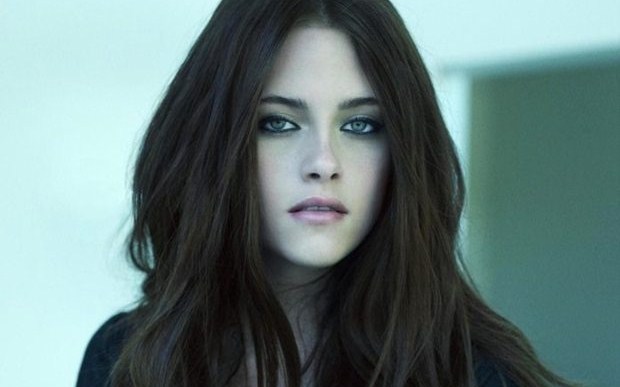 Kristen Stewart and Nicholas Hoult are attached to star in Drake Doremus' upcoming sci-fi love story Equals. Unfortunately, still nothing about the plot, except that the above mentioned duo should come on board to play a young couple, and that the project starts production early next year.
Anyway, at this moment we know that Doremus will direct the pic from a script written by Nathan Parker, and according to director's recent interviews, the movie will explore "love in the future".
Or, as he explained:
Like Crazy was about the past and had a very nostalgic feel to it, and kind of about my past. Breathe In is about confronting the idea of love in the present, and then what love means in the future is what I'm interested in exploring next.
Well, we're definitely interested in more Equals updates, in case you share our enthusiasm – make sure you stay tuned!