Kristen Stewart & Jesse Eisenberg Set For AMERICAN ULTRA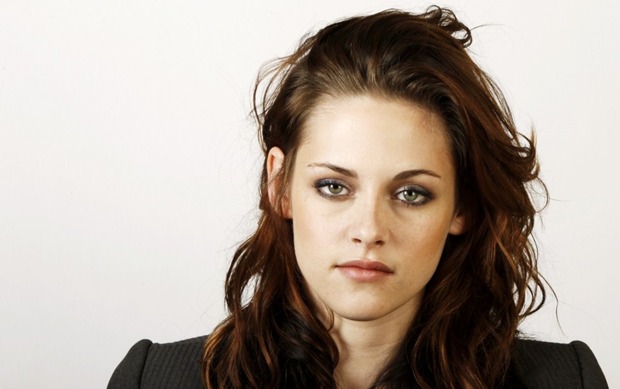 Kristen Stewart
and
Jesse Eisenberg
, who previously starred together in
Adventureland
, are officially on board for another action comedy titled
American Ultra
! What definitely sounds promising is that
Nima Nourizadeh
is attached to direct the whole thing from a script written by
Max Landis
(yep, we are talking about
Chronicle
scribe!) Head inside to find more details… So, at this moment we know that the movie will revolve around Eisenberg's character Mike – an unmotivated stoner who lives with his girlfriend Phoebe in a small, sleepy town. One night, their lives take an unexpected turn when Mike's past comes back to haunt him, and he becomes the target of a government operation set to wipe him out. Stewart is (of course) set to play that Phoebe girl. Anthony Bregman is on board to produce the project for Likely Story, together with David Alpert and Britton Rizzio for Circle of Confusion. And, according to Bregman, the project will be:
…the most fun you can possibly have in a movie theater without the use of drugs, fireworks or canola oil!
That definitely sounds great, hope you agree? Good then, let us also add that
American Ultra
is set to begin shooting in April 2014, which means that we'll soon have more updates to share!