John Cusack Boards Suspense Thriller RECLAIM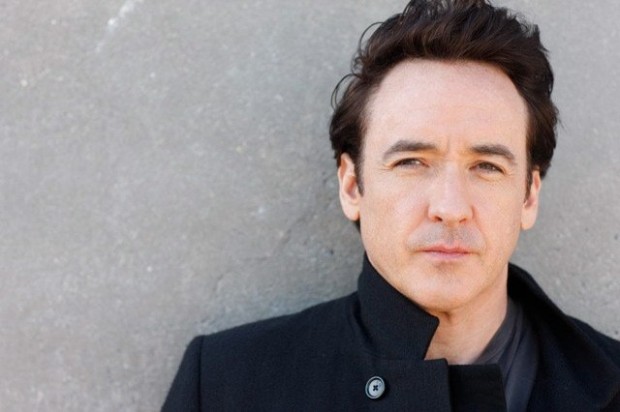 John Cusack is set to star in another suspense thriller entitled Reclaim, which comes from director Alan White, and will also star Ryan Phillippe, Rachelle Lefevre, Jacki Weaver and Luis Guzman. Already sounds promising, right? Good then, head inside to learn more about the project…
So, at this moment we know that White directs the whole thing from a script written by Luke Davies, which is based on an original screenplay by Carmine Gaeta.
The movie is inspired by real-life events, and follows a young American couple – Steven and Shannon (played by Phillippe and LeFevre), who travel to Puerto Rico to finalize the adoption of their new seven-year-old daughter, a Haitian orphan named Nina.
They take advantage of their time in Puerto Rico to explore the idyllic coast and see the sights as a family, confident they are just days from returning home to begin their new lives together.
But, as you already guess, events take an alarming turn when:
…Steven clashes with an intimidating local and things go from strange to absolutely terrifying when Nina disappears from her bed one night. Despite frantic efforts to recover their daughter, the young couple hit roadblock after roadblock and become increasingly desperate once their trusted connection from the adoption agency also goes missing. Their only ally seems to be Commandante Diaz. As the couple find themselves further entwined in a perplexing web of lies and confusion, their own relationship begins to unravel and things take an even more startling turn toward the unexpected.
Cusack is on board to play the above mentioned "intimidating" local, Weaver will play the lady from the adoption agency, while Guzman is set to star as Commandante Diaz.
The film is being produced by Paradox Entertainment's Fredrik Malmberg and Silvio Muraglia, and Brian and Josh Etting of Paradox Entertainment.
Reclaim is just getting underway in Puerto Rico, so I guess we'll soon have more updates to share.
Make sure you stay tuned!