Alfonso Cuaron's GRAVITY Reveals 15 New Photos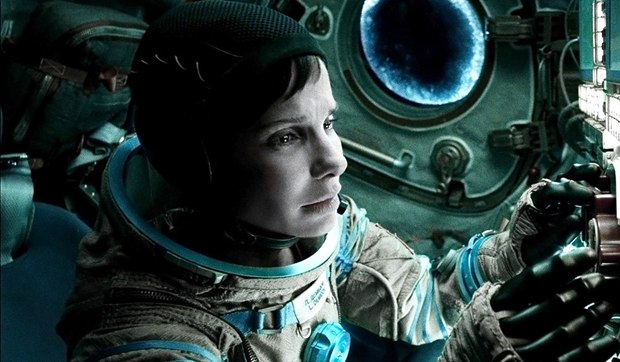 Guess we're all excited about
Alfonso Cuaron
's sci-fi thriller 
Gravity
, which (in case you forgot) opens in less than month. That's exactly why we want you to take another look at awesome
Sandra Bullock
and
George Clooney
, 'cause these brave astronauts will lead us through the world of panic and fear. At 372 miles above the earth, the view is breathtaking but pretty spooky as well, remember?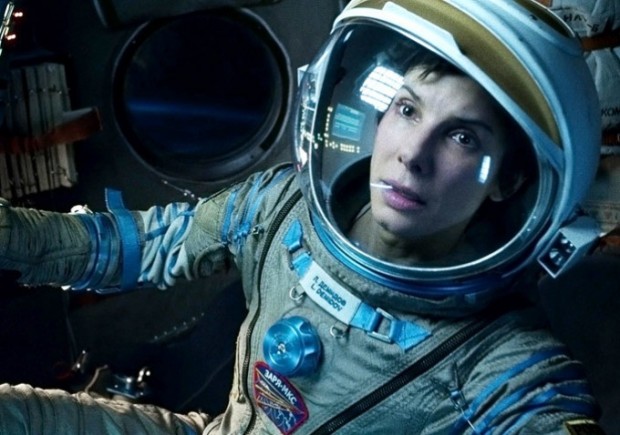 As usual, you will have to click on all these images to take a bit better look at Bullock, aka Dr. Ryan Stone, and Clooney's veteran astronaut Matt Kowalsky, who work together to survive after an accident leaves them adrift in space.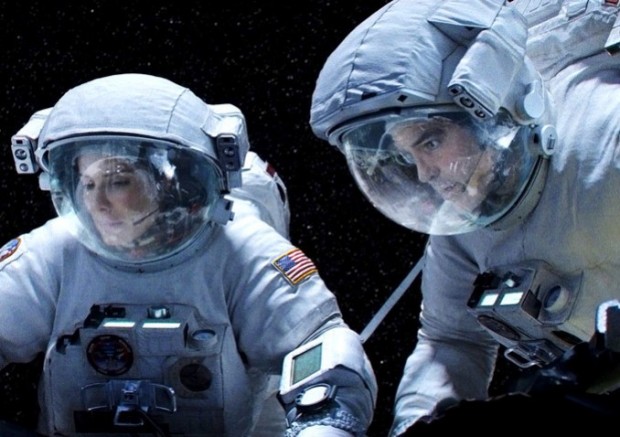 Cuaron and his son Jonas stand behind
Gravity
screenplay which follows the above mentioned Stone and Kowalsky on a seemingly routine spacewalk.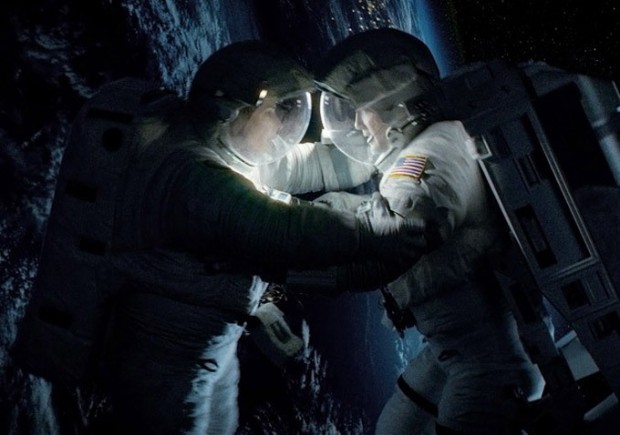 But soon, disaster strikes, the shuttle is destroyed, and they are completely alone – tethered to nothing but each other and spiraling out into the blackness.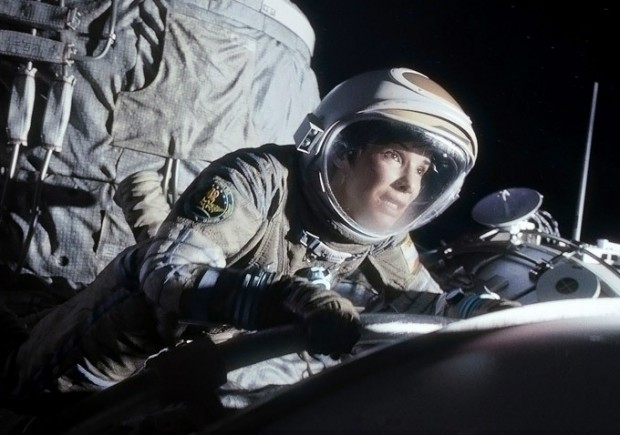 Here's the rest of the story:
The deafening silence tells them they have lost any link to Earth…and any chance for rescue. As fear turns to panic, every gulp of air eats away at what little oxygen is left. But the only way home may be to go further out into the terrifying expanse of space.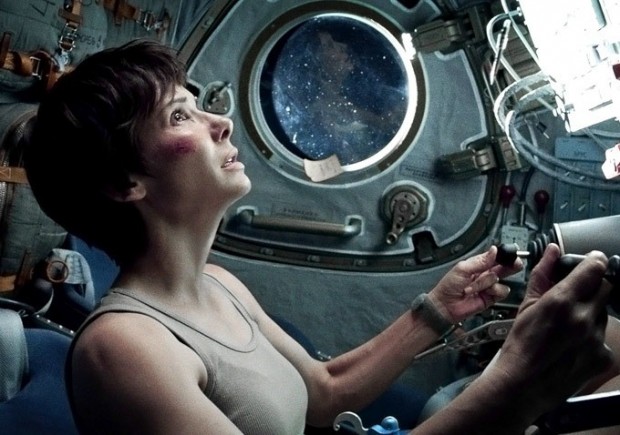 For those who may have missed the latest trailer: Let us know what you think about the movie & don't forget,
Gravity
opens on October 4th, 2013.