Jason Statham To Star In Paul Feig's Spy Comedy SUSAN COOPER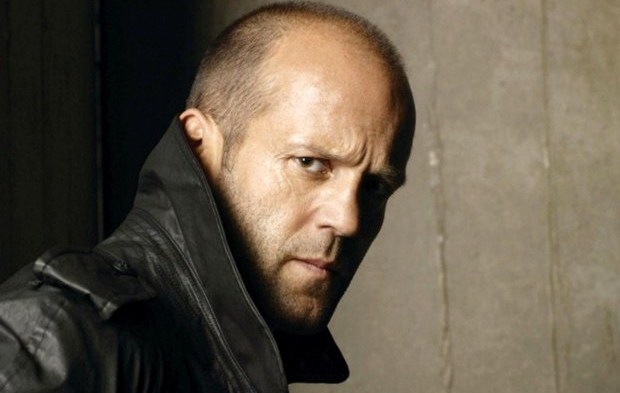 Imagine Jason Statham in a female-driven spy comedy? Or, even better – imagine Statham and Melissa McCarthy in a female-driven spy comedy? Sounds great, or what? Of course it sounds awesome, especially now when we know that Paul Feig's next project is Susan Cooper, a spy comedy which will revolve around an unlikely secret agent…
And that unlikely secret agent is McCarthy, while Statham is apparently in some serious negotiations to join the project, or if you prefer – to play a spy on the same side as McCarthy's title agent.
Feig will direct the movie from his own script, with the plans to produce through his first look deal at Fox with Feigco Entertainment banner along with Jessie Henderson.
Susan Cooper, which was apparently inspired as a comedic riposte to the 007 adventure Casino Royale, would mark the third big screen team-up for Feig and McCarthy.
As usual – we'll keep an eye on the project, make sure you stay tuned for more updates!