Idris Elba Boards BASTILLE DAY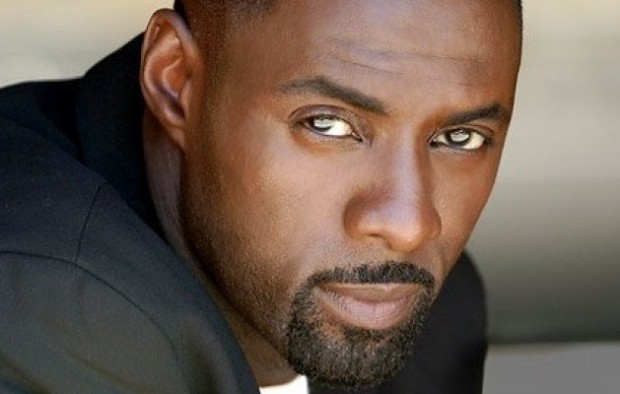 Idris Elba is set to star in an upcoming action thriller Bastille Day! Still nothing about the possible director, but what definitely sounds promising is that Andrew Baldwin stands behind the original screenplay which centers on a young American artist living in Paris and a washed up CIA agent. Together, they are tasked with diverting an imminent attack on the city…
In other words, Elba comes on board to play the above mentioned U.S. operative who is tasked with interrogating and eventually making a young American boy "disappear" in order to avoid embarrassment to the U.S. government after the boy is linked as the prime suspect to an attack on the Paris metro.
But, after several more attacks, he realizes the boy is innocent and may be the only link to the person actually orchestrating the attacks.
Vendome Pictures CEO Philippe Rousselet will produce the project along with Anonymous Content's Steve Golin, Bard Dorros, and David Kanter.
Hope we'll soon have more updates to share, make sure you stay tuned!
Source: Variety