Hugh Jackman Boards Neill Blomkamp's CHAPPIE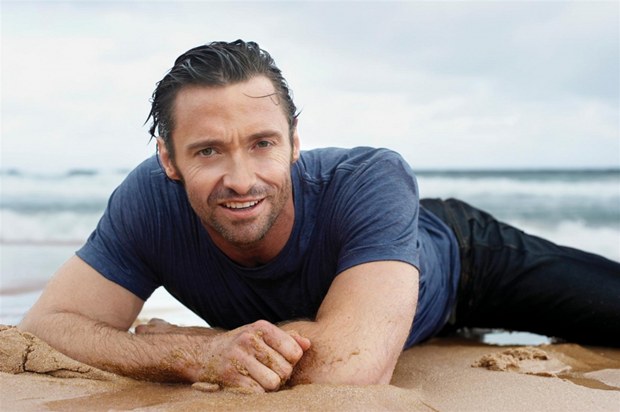 Hugh Jackman is officially on board for Neill Blomkamp's upcoming Chappie! In case you're not so familiar with the project, we will first inform you that the whole thing is based on director's short film Tetra Vaal, and that Sharlto Copley is already on board as (the voice of) the titular robot. For more details – check out the rest of this report…
So, at this moment we know that Chappie is an extension of Blomkamp's 2004 short film Tetra Vaal, which will tell us the story of a robot imbued with artificial intelligence who is stolen by two local gangsters who want to use him for their own nefarious purposes.
Beside Copley, the film will also star Ninja and Yolandi Visser (yep, members of the rap duo Die Antwoord!) as the two gangsters.
Check out Blomkamp's original footage for Tetra Vaal:
As for Jackman, little is known about his role in the whole thing, except that (according to Bleeding Cool) he will play a resourceful CEO who ends up on the wrong side of the gangsters.
Still, the good thing is that Prisoners star is definitely on board for the upcoming sci-fi comedy:
I am doing a role in Neill's new film, called Chappie, which we shoot in Johannesburg. I'm there for a couple of weeks at the beginning of next year.
Chappie is already set to hit theaters on March 27th, 2015, so I guess we'll soon have more updates to share!