Teaser Trailer For Horror Thriller THE HOUSE ACROSS THE STREET
What you don't know won't hurt you, but what you know might kill you – that's exactly the thing with the upcoming horror thriller
The House Across the Street
. As you're going to see from the first teaser trailer, everything out there is pretty weird: strange house, strange neighbors, strange life. Head inside to take a look…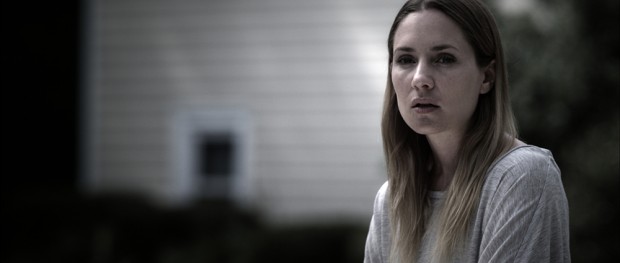 Written and directed by
Arthur Luhn
, the movie revolves around a young woman named Amy, played by
Jessica Sonneborn
, who moves into her new home, but soon notices strange things going on at the house across the street.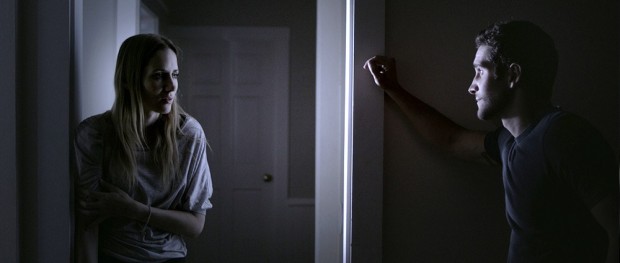 Beside Sonneborn, the rest of the cast includes
Eric Roberts
,
Josh Hammond
,
Ethan Embry
,
Courtney Gains
and
Alex Rocco
. Here's what it looks like:
And here's the official synopsis:
Amy has moved east from Kansas, determined to start a new life. She thinks she has found the perfect small quiet town, a great neighborhood on a quiet street. As she moves into her brand new apartment, eager to start a dream job, happy to befriend her neighbors, she finds out that not everything is as it seems, especially at the house across the street. The problem is Amy's bold curiosity which gets her in trouble from time to time. Does she ignore the odd things happening at the house across the street, like her neighbors do, or does she satisfy her curiosity at the expense of losing everything, including her life?
Still nothing about the official release date, but I hope we'll soon have that update to share. In the meanwhile, let us know what you think about the video & stay tuned for more!