HELIX Clip and Photos from 274 1.03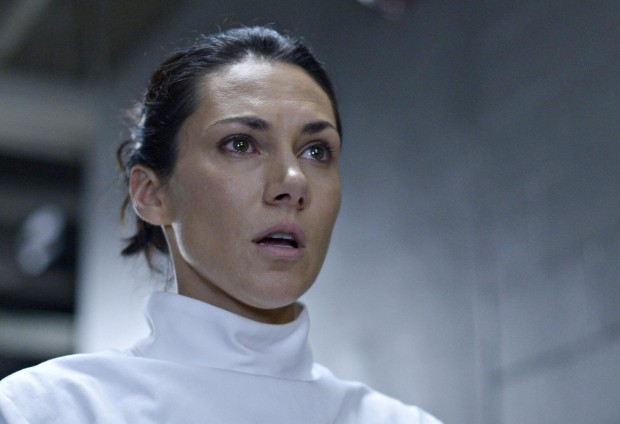 Do you know the way to San Jose? Do you know the way…?
Oh, I guess you've watched the first two episode of
Helix
, that mix of cheerful claustrophobic horror and science? Ok then, now we can continue to do our job and share with you this really creepy clip from the third episode as well as some photos from the episode titled
274
.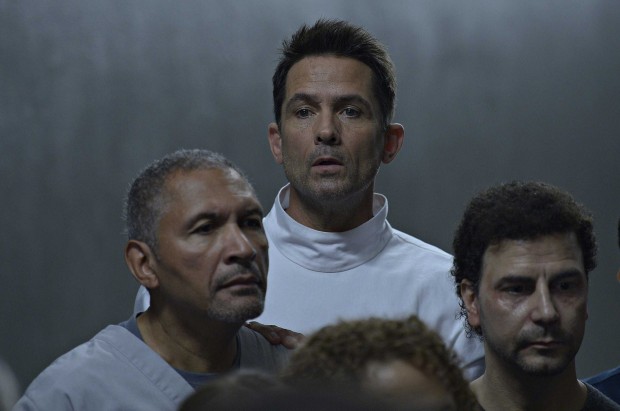 So, Dr. Alan Farragut and his team came at the Arctic Biosystems base to investigate that virus situation and infected victims in the first two hours of the show. What they soon discover is a deadly virus that mutates those infected into something almost inhuman. Isolated, scared and paranoid, the scientists must find a cause and cure.
In the third episode the team thinks they've got the virus contained, but deadly secrets and intrigue fester and spread as quickly as the virus.
You can check out here
the full synopsis for Helix series
. New episode of Helix titled
274
1.03 airs January 17th.