Helena Bonham Carter Boards SUFFRAGETTE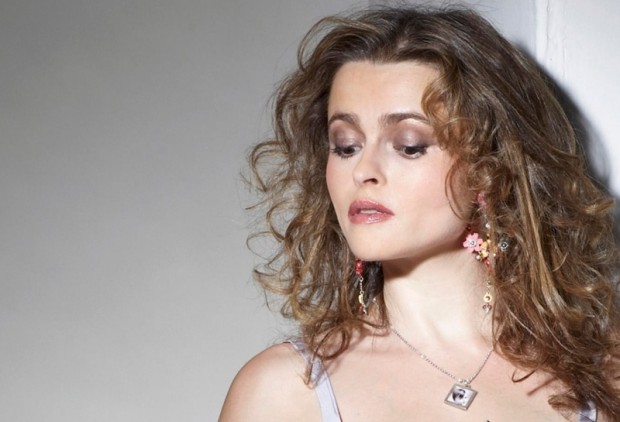 Well, to be precise,
Helena Bonham Carter
is still
in talks
to join an upcoming period drama titled
Suffragette
, which comes from director
Sarah Gavron
. Unfortunately, still nothing about Carter's role, but the good thing is that another great name – 
Carey Mulligan
is already attached to play a young foot soldier of the early feminist movement. French-owned Pathe is partnering with Film4 for this film, which is based on true events and revolves around the above mentioned foot soldiers of the early feminist movement. After seeing peaceful protests achieve nothing, those women were forced underground in a dangerous game of cat and mouse with an increasingly brutal State. Gavron will direct the movie from a script written by
Abi Morgan
, and that's basically all we know about the story so far. The film will be produced by Faye Ward and Alison Owen and executive produced by Film4's Katherine Butler and Pathe's Cameron McCracken. Hope we'll soon have more updates to share, stay tuned!