Hailee Steinfeld Joins Vince Vaughn In TERM LIFE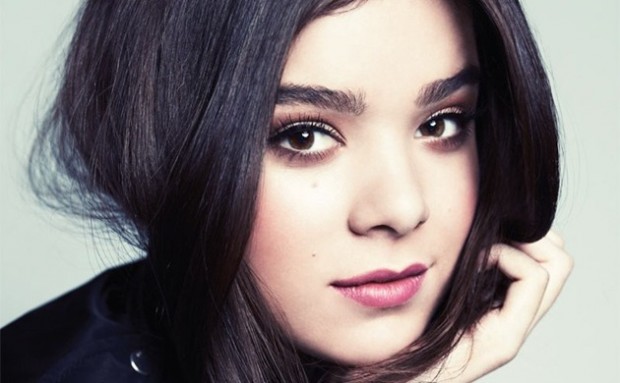 Young and sweet
Hailee Steinfeld
is officially on board for the upcoming action comedy
Term Life
! True Grit star will join previously announced
Vince Vaughn
, and in case you forgot, the whole thing is actually an adaptation of the Image Comics graphic novel of the same name created by
A.J. Lieberman
and
Nick Thornborrow
.
Peter Billingsley
is set to direct the project which revolves around a low-life named Nick, whom everybody (including mob bosses, contract killers and dirty cops) wants dead. The story then focues on Nick's efforts to make it to the finish line while trying to be a responsible father for the first time. As you already guess, Vaughn is set to play that guy Nick, while Steinfeld jumps in to play his daughter. In case you want even more details, here's the official description of the graphic novel:
If Nick Barrow can stay alive for 21 days he'll die happy. Everyone Nick knows wants him dead; Mob bosses, contract killers, and dirty cops. Performing the last act of a desperate man, Nick takes out a million dollar insurance policy on himself, payable to his estranged daughter. The problem? The policy doesn't take effect for 21 days. Nick knows they'll be lucky to be alive for twenty-one hours.
Vaughn is producing
Term Life
with Micah Mason and Victoria Vaughn via the actor's Wild West Picture Show Productions banner. Hope we'll soon have more updates to share, make sure you stay tuned!