GRAVITY Featurette: Human Experience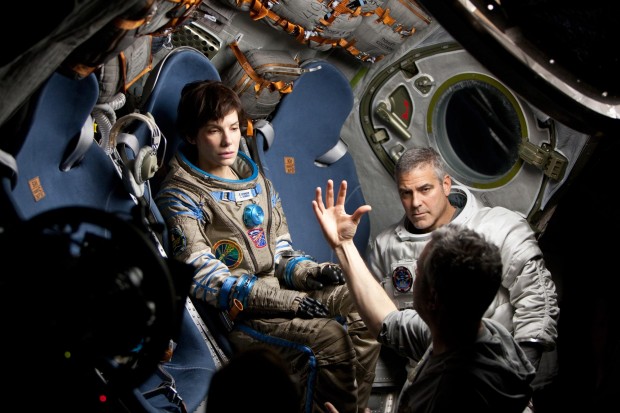 Warner Bros. Pictures has released the third featurette for director Alfonso Cuarón's
Gravity
, a heart-pounding thriller that pulls you into the infinite and unforgiving realm of deep space.
Sandra Bullock
plays Dr. Ryan Stone, a brilliant medical engineer on her first shuttle mission, with veteran astronaut Matt Kowalsky (
George Clooney
) in command of his last flight before retiring. But on a seemingly routine spacewalk, disaster strikes. The shuttle is destroyed, leaving Stone and Kowalsky completely alone—tethered to nothing but each other and spiraling out into the blackness.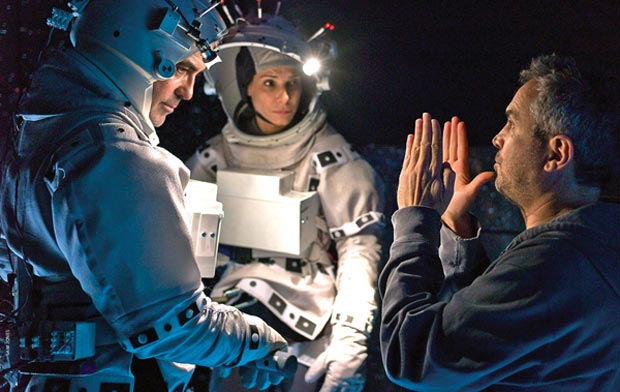 Alfonso Cuarón, Sandra Bullock and George Clooney
Gravity 
hits  3D, 2D, and IMAX 3D theaters October 4th, 2013. Take a look at the new Gravity featurette below and let us know what you think.