GRACE OF MONACO To Open Cannes 2014, First Poster Revealed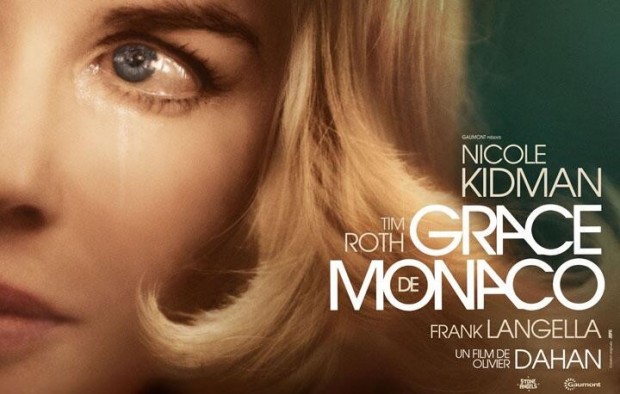 Olivier Dahan's biopic Grace Of Monaco, with Nicole Kidman in the titular role, is set to open the 2014 Cannes Film Festival, which runs from 14-25 May 2014. In addition to this great news, we also have a brand new poster for the movie which (let us remind you) was originally set to open in late November 2013, but then Weinstein Co. pushed back the release to March, 2014.
And now – The Weinstein Co. has pulled Grace of Monaco off the calendar. Reason? According to THR and their sources, the movie has yet to be delivered to Harvey Weinstein's company, making it difficult to begin generating finalmarketing materials.
Anyway, now when we know that the movie will screen in Cannes' Official Selection out of competition, we should remind you that Dahan directed the whole thing from a script written by Arash Amel, which:
…focuses on former Hollywood star Grace Kelly's crisis of marriage and identity, during a dispute between Monaco's Prince Rainier III and France's Charles De Gaulle in 1962. The origin of the altercation is the non-respect by the Prince Rainier III of the control of Monaco's medias (RMC and TMC) by the French authority. After unsuccessful negotiation, France decides to start a blockade of the Principality by establishing custom controls.
Beside Kidman, the rest of the cast includes Tim Roth as Prince Rainier, Frank Langella, Parker Posey, Jeanne Balibar, Derek Jacobi and Paz Vega.
Stay tuned for more updates!