Gerard Butler Joins GODS OF EGYPT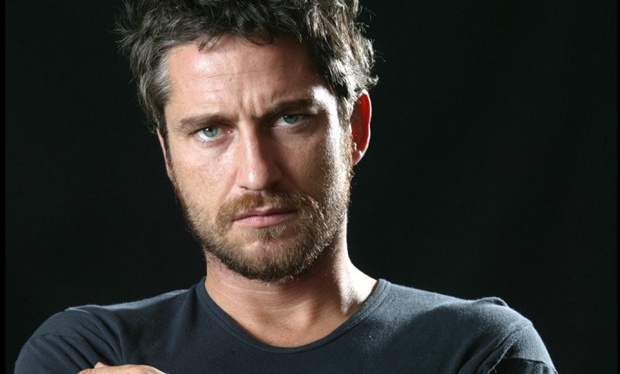 Gerard Butler is in some serious negotiations to join the upcoming fantasy adventure titled Gods of Egypt. The good news is that, if negotiations with 300 star work out, he would come on board to play Set, the Egyptian God of the desert, storms, and foreigners. Check out the rest of this report to find more details…
At this moment we know that Alex Proyas is set to direct the whole thing from an original script written by Burk Sharpless and Matt Sazama, while Nikolaj Coster-Waldau is already set to play Horus, God of the Sky.
The movie will revolve around Horus, who teams with Hathor, the Goddess of Love, and the human thief to avenge the death of his father, Osiris.
As you already guess, Butler aka Set killed Horus' father, and the two are locked in a tale of revenge.
Or, as Deadline adds, in Egyptian mythology, he killed and mutilated his own brother Osiris. Horus, the son of Osiris, sought revenge against Set for the killing of his father.
Hope we'll soon have more updates to share, make sure you stay tuned!