FX Orders 13 Episodes of Guillermo del Toro's THE STRAIN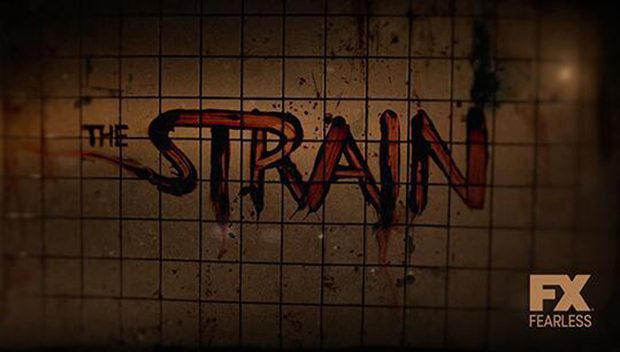 FX announced it had ordered 13 episodes of The Strain, vampire thriller based on the best-selling novels of film director Guillermo del Toro and Chuck Hogan.
Co-Creators, Executive Producers and Writers del Toro and Hogan co-wrote the pilot script for The Strain, which was directed by del Toro. The pair will serve as executive producers with Carlton Cuse (Lost, Bates Motel), who will oversee day-to-day operations as the showrunner.
"The Strain books are near and dear to my heart and now, Chuck and I have the blessing of a partnership with Carlton and FX that holds great promise," del Toro said.
The Strain is a thriller that focuses on Dr. Ephraim Goodweather (Corey Stoll), who heads a disease control unit in New York and is assigned to investigate a viral outbreak with connections to "an ancient and evil strain of vampirism" that threatens humanity, according to the announcement of the series by FX original-programming chiefs Eric Schrier and Nick Grad.
Other stars include Mia Maestro, Sean Astin, Kevin Durand, Natalie Brown, Jonathan Hyde, Richard Sammel, Robert Maillet, Jack Kesy, Ben Hyland and Miguel Gomez.
Production is starting this month in Toronto and the series will premiere in July 2014 on FX.