Meet The Birds: 4 New Character Posters For FREE BIRDS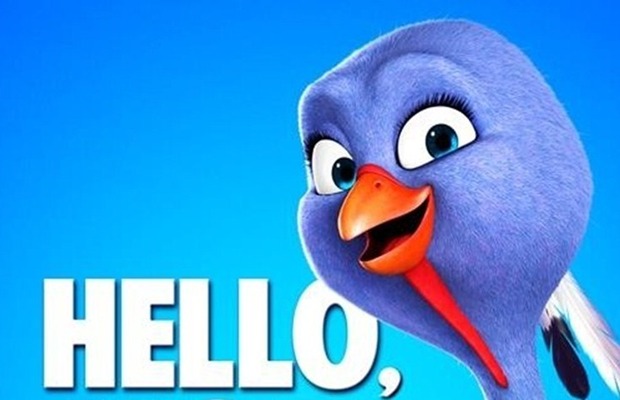 A few days ago we shared one pretty cool trailer for Relativity Media's upcoming buddy comedy Free Birds, hope you enjoyed? Good, 'cause now we have four great character posters to share with you, and as you're about to see – it's time to take a closer look at Jake, Reggie and his lovely girlfriend Jenny. Head inside to check them all out & let us know what you think!
Directed by Jimmy Hayward, the movie revolves around two turkeys from opposite sides of the tracks who must put aside their differences and team up to travel back in time to change the course of history – and get turkey off the holiday menu for good.
Described as a hilarious, adventurous buddy comedy for audiences of all ages, Free Birds stars Owen Wilson as Reggie, Woody Harrelson as the president of the Turkeys Liberation Front named Jake, and Amy Poehler as Jenny – a turkey and Reggie's love interest.
The rest of the cast also includes Dan Fogler, Lesley Nicol, George Takei, Colm Meaney, Keith David and Dwight Howard, and the movie is set to hit theaters on November 1st, 2013.
As usual – click on all these posters to enlarge & make sure you stay tuned for more updates!