First Trailer For WELCOME TO YESTERDAY (Almanac)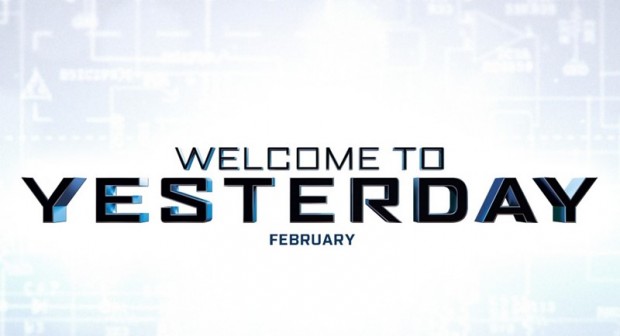 Good news first – Dean Israelite's upcoming thriller Welcome To Yesterday finally has a release date! The movie, presented in found-footage (and previously known as Almanac), is set to hit theaters on February 28th, 2014. More good news – today we're here to give you the very first trailer for the movie, hope you'll enjoy…
To fix your past, would you risk your future? If you had a time machine, what would you do? Shouldn't the next step be testing it on us?
That's exactly the central theme of the film which revolves around a group of high schoolers who embark on an adventure when they discover secret plans to build a time machine.
Sofia Black-D'Elia, Allen Evangelista, Ginny Gardner, Sam Lerner, and Jonny Weston all star in this found footage project produced by Paramount Pictures and Michael Bay's Platinum Dunes.
Let us know what you think about the video & stay tuned for more updates!