Final DIVERGENT Trailer Arrives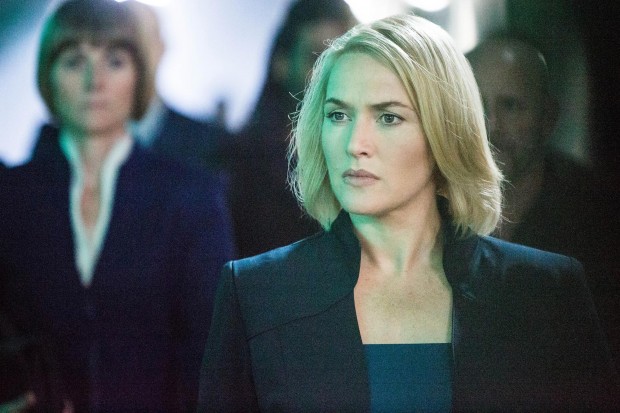 The final full-length trailer for Neil Burger's adaptation of Divergent has arrived, and as usual, this brand new video is waiting for you in the rest of this report. Definitely looks like a thrilling action-adventure, and we're happy to finally have a decent look at Kate Winslet's character (and the main antagonist) Jeanine Matthews, as well as Tris's mother Natalie, played by Ashley Judd. Take a look:
Let us quickly remind you that the movie is set in a futuristic Chicago, where people are divided into five distinct factions based on their personalities.
There, we follow Tris Prior, played by Shailene Woodley, who discovers that she is Divergent, which means that she does not fit into any one faction.
Soon, she uncovers a sinister plot brewing in her seemingly perfect society, and must find out what makes being Divergent so dangerous before it's too late.
Also starring Theo James, Jai Courtney, Ray Stevenson, Zoё Kravitz, Miles Teller, Tony Goldwyn, Ansel Elgort, Maggie Q and Mekhi Phifer, the movie is set to hit theaters on March 21st, 2014.