Ellen Page & Evan Rachel Wood Join INTO THE FOREST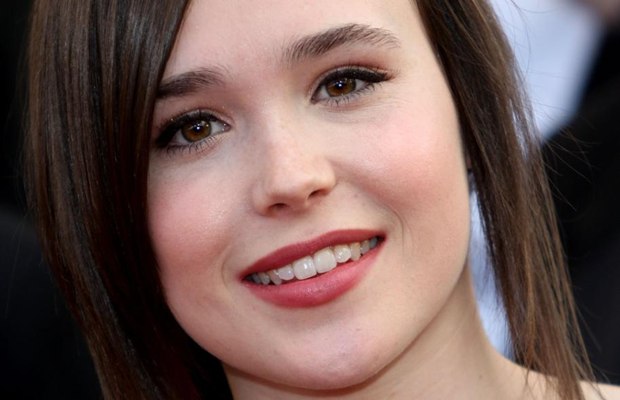 Ellen Page
and
Evan Rachel Wood
are officially on board for the film adaptation of
Jean Hegland
's novel
Into the Forest
. What definitely sounds promising is that Mansfield Park helmer
Patricia Rozema
is set to direct the story of two sisters who are struggling to survive after the collapse of society in the not too distant future. Head inside to find more details… So, at this moment we know that Rozema will direct the whole thing from her own script which focuses on the relationship between two teenage sisters (Nell and Eva) living alone in their Northern California forest home. Page is set to produce the project with Kelly Bush Novak and Sriram Das, while Haroon Saleem will serve as executive producer and Kristina Sorensen as associate producer. In case you want more details, here's the official description of Hegland's novel:
Over 30 miles from the nearest town, and several miles away from their nearest neighbor, Nell and Eva struggle to survive as society begins to decay and collapse around them. No single event precedes society's fall. There is talk of a war overseas and upheaval in Congress, but it still comes as a shock when the electricity runs out and gas is nowhere to be found. The sisters consume the resources left in the house, waiting for the power to return. Their arrival into adulthood, however, forces them to reexamine their place in the world and their relationship to the land and each other.
Hope we'll soon have more updates to share, make sure you stay tuned!