BAD GRANDPA Reveals Another Red Band Trailer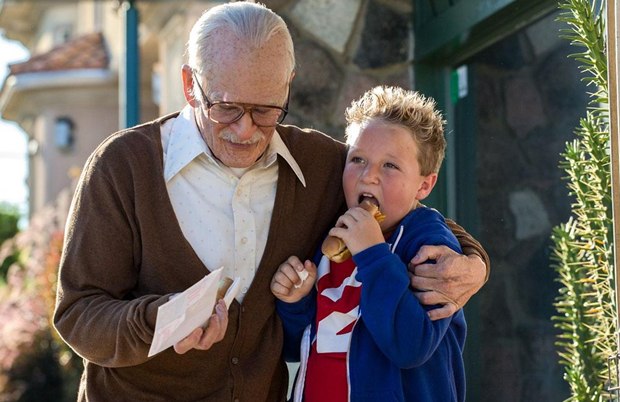 Check out the latest red band trailer for
Bad Grandpa
, which hits theaters this Friday! In case you forgot, the movie follows 86-year-old Irving Zisman, played by
Johnny Knoxville
, and his little grandson Billy, played by
Jackson Nicoll
. They are on a journey across America, and will show us… well, real people in unreal situations! Head inside to check them out…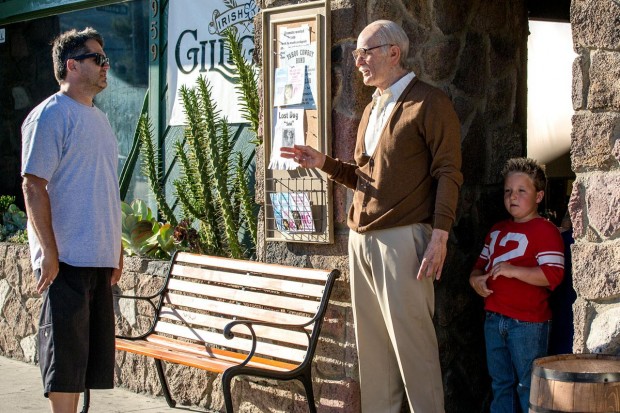 Directed by
Jeff Tremaine
, this "really messed up comedy" revolves around 86-year-old Irving who is tasked with taking his grandson to live with his father after his mother is jailed. Along the way, Irving will introduce Billy to people, places and situations that give new meaning to the term childrearing.
In other words:
The duo will encounter male strippers, disgruntled child beauty pageant contestants (and their equally disgruntled mothers), funeral home mourners, biker bar patrons and a whole lot of unsuspecting citizens.
Also starring
Bam Margera
,
Steve-O
,
Chris Pontius
,
Preston Lacy
,
Dave England
and
Ehren McGhehey
,
Bad Grandpa
is set to hit theaters on October 25th, 2013. Let us know what you think about the trailer & stay tuned for more comedy-updates!