Don't Miss First Trailer & Poster For THE FAULT IN OUR STARS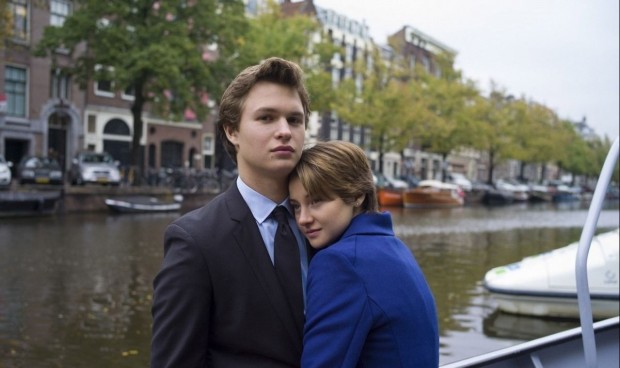 Watch out – the first trailer for The Fault In Our Stars movie could make you cry! Easily! But, wait, the truth is that Shailene Woodley and Ansel Elgort are actually here to teach you that life doesn't have to be perfect for love to be extraordinary. That's why we definitely recommend you to head inside and check them out…
Directed by Josh Boone, and based on John Green's bestselling novel of the same name, the movie revolves around a sixteen-year-old cancer patient named Hazel, who is forced by her parents to attend a support group.
There, she meets and falls in love with the seventeen-year-old Augustus Waters, an ex-basketball player and amputee.
And the funny, thrilling and tragic business of being alive & in love looks like this:
In case you want to read the official synopsis:
Hazel and Gus are two extraordinary teenagers who share an acerbic wit, a disdain for the conventional, and a love that sweeps them – and us – on an unforgettable journey. Their relationship is all the more miraculous, given that they met and fell in love at a cancer support group.
Also starring Willem Dafoe, Nat Wolff, Laura Dern, Sam Trammell, Mike Birbiglia and Emily Peachey, the movie is set to hit theaters on June 6th, 2014.
So, any thoughts?