DAWN OF THE PLANETS OF THE APES Posters Revealed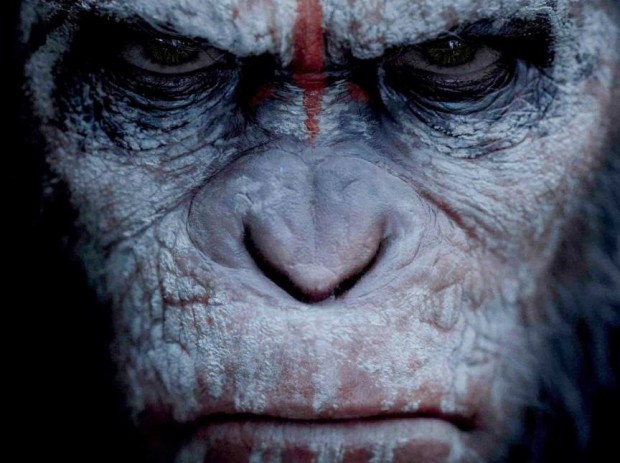 We're so happy that we finally have something about Dawn of the Planets of the Apes to share with you, that these spooky (character) posters for the movie don't scare us at all! But, they definitely give us a much better look at Caesar and the rest of the genetically evolved ape-gang, so make sure you check them out!
Directed by Matt Reeves, the sequel to the 2011 film Rise of the Planet of the Apes is scheduled for release on July 11th, 2014, and stars Andy Serkis, Jason Clarke, Gary Oldman and Keri Russell.
In case you forgot, this time:
…a growing nation of genetically evolved apes led by Caesar is threatened by a band of human survivors of the devastating virus unleashed a decade earlier. They reach a fragile peace, but it proves short-lived, as both sides are brought to the brink of a war that will determine who will emerge as Earth's dominant species.
As usual, click on any image to enlarge & stay tuned for more updates!