Creepy New Trailer For THE QUIET ONES Has Arrived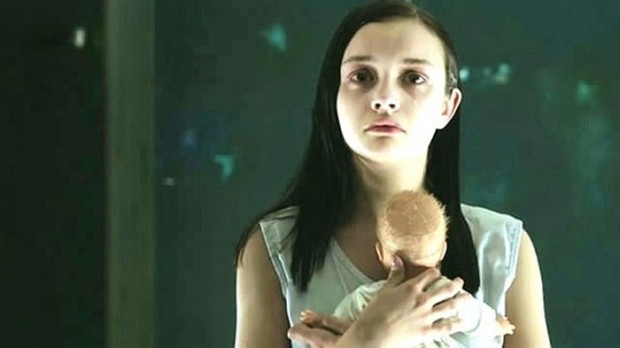 Here comes a brand new trailer for
John Pogue
's supernatural thriller
The Quiet Ones
, which is set to hit theaters this April. What can I tell you folks, if you want to see what it looks like when an unorthodox professor decides to create
a poltergeist
, then I definitely recommend you to check out the rest of this report and find that creepy video… So, in the movie, we find a university student, played by
Sam Claflin
, and his classmates recruited to carry out a private experiment – to create a poltergeist. Their subject is a dangerously disturbed young woman, and their quest is to explore the dark energy that her damaged psyche might manifest. Take a look:
Based on the theory that paranormal activity is caused by human negative energy, the rogue scientists perform a series of tests on a young patient, pushing her to the edge of sanity. As frightening occurrences begin to take place with shocking and gruesome consequences, the group quickly realizes they have triggered a force more terrifying and evil than they ever could have imagined.
Also starring
Jared Harris
,
Erin Richards
,
Rory Fleck-Byrne
and
Olivia Cooke
,
The Quiet Ones
is set to hit theaters on April 25th, 2014. Let us know what you think about the video & stay tuned for more updates!