Check Out: Creepy Trailer For John Pogue's Horror Thriller THE QUIET ONES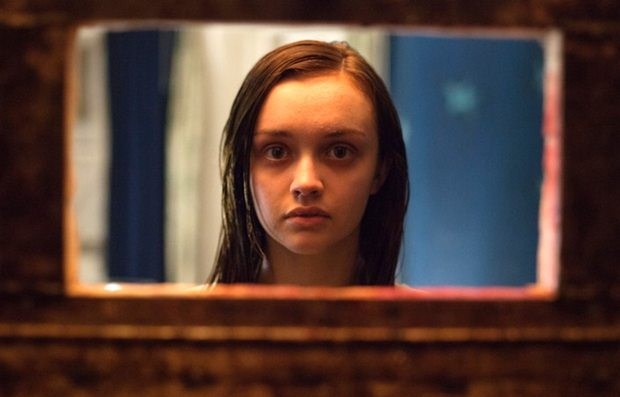 Hey horror-fans, check out this pretty cool trailer for
John Pogue
's horror thriller
The Quiet Ones
, which is set to hit theaters on April 11th, 2014. Inspired by true events, the movie centers on a University physics professor who assembles a team to help create a poltergeist. And, as you're about to see… well, the whole thing looks creepy as hell! Written by
Craig Rosenberg
and
Oren Moverman
, the movie stars
Jared Harris
as an unorthodox professor who uses controversial methods and leads his best students off the grid to take part in a dangerous experiment: to create a poltergeist! Here's what it looks like: And here's the rest of the plot:
Based on the theory that paranormal activity is caused by human negative energy, the rogue scientists perform a series of tests on a young patient, pushing her to the edge of sanity. As frightening occurrences begin to take place with shocking and gruesome consequences, the group quickly realizes they have triggered a force more terrifying and evil than they ever could have imagined.
Beside that creepy professor Harris, the rest of
The Quiet Ones
cast includes
Sam Claflin
,
Olivia Cooke
,
Erin Richards
,
Rory Fleck-Byrne
and
Laurie Calvert
. So, looks good or what? Let us know what you think & stay tuned for more updates!