Chloe Grace Moretz Boards NOVEMBER CRIMINALS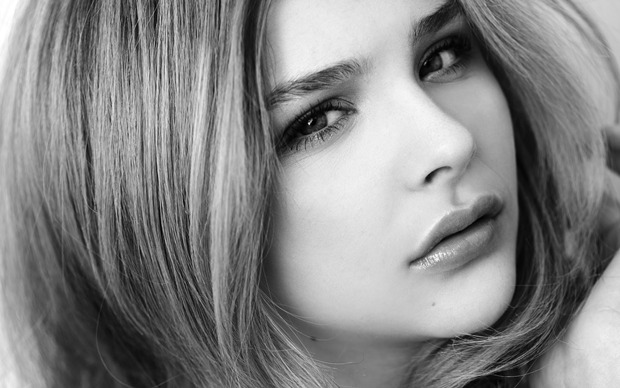 From Carrie remake to November Criminals! We've just learned that Chloe Moretz is set to play the female lead in Sacha Gervasi's upcoming adaptation of Sam Munson's 2011 novel, which follows a rebellious teenager who finds himself leading his own investigation into the murder of a classmate. Definitely sounds promising, head inside to find more details…
At this moment we know that Gervasi will direct the whole thing from his own script (originally written by Steven Knight), which follows a high-school senior in Washington D.C. who is in the process of applying to the University of Chicago, where he plans to study classics.
But when his classmate Kevin Broadus is killed in a senseless shooting, he begins to investigate the death.
According to The Wrap, Moretz is attached to play the female lead of Phoebe, and Gervasi is currently casting the hotly-contested male lead.
Munson's novel is described as a dark and hilarious pot-infused novel of teenage maladjustment from a compelling new voice in American fiction, and in case you want to read more details, here's the official synopsis:
For a high school senior Addison Schacht has a lot of preoccupations, like selling drugs to his classmates, getting into college, and his complicated relationship with his best friend Digger. And he's just added another to the list: the murder of his classmate Kevin Broadus, and his own obsessive plan to investigate the death. When presented with an essay question on his application to the University of Chicago – What are your best and worst qualities? – Addison finds himself provoked into giving his final, unapologetic say about all of the above and more, and the thrilling result is an unforgettable trip through the Washington, D.C. teenage underworld.
Hope we'll soon have more updates to share, make sure you stay tuned!