Bruce Willis Boards Action Thriller THE PRINCE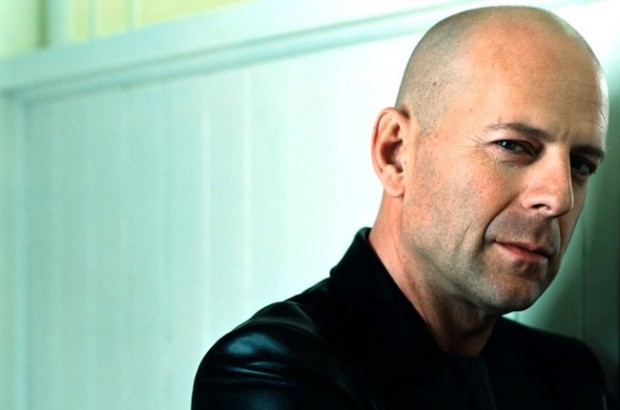 Bruce Willis
is set to star in yet another action (or as they already describe it: tense) thriller titled
The Prince
. At this moment we know that
Sarik Andreasyan
is attached to direct the movie which will revolve around a man who confronts a retired Las Vegas mob enforcer forced to return to the city when his daughter goes missing. Andreasyan is on board to direct the whole thing from a script written by
Andre Fabrizio
and
Jeremy Passmore
, which, as we mentioned, follows Willis as a man who has waited years for the enforcer to return so he can confront him. Still nothing about the rest of the cast, but the good news is that the $15 million action thriller is expected to begin filming in New Orleans this October, so I guess we'll pretty soon have more updates to share. Funny thing – it looks that Willis is not so bored of making action movies anymore. In case you forgot, a month ago he revealed:
When you have seen a few fireballs, its not exciting anymore. I know part of my audience enjoys the explosions, but to be honest, I'm a bit bored of it now.
Still, Willis' fans have nothing to worry about: the 58-year-old actor is set to reprise his role as John McClane in the sixth Die Hard film titled
Die Hardest
, and he will next be seen returning as Joe Hartigan in the upcoming 
Sin City: A Dame To Kill For
. We'll keep an eye on
The Prince
, make sure you stay tuned!