Bella Thorne & Kyra Sedgwick Join BIG SKY Thriller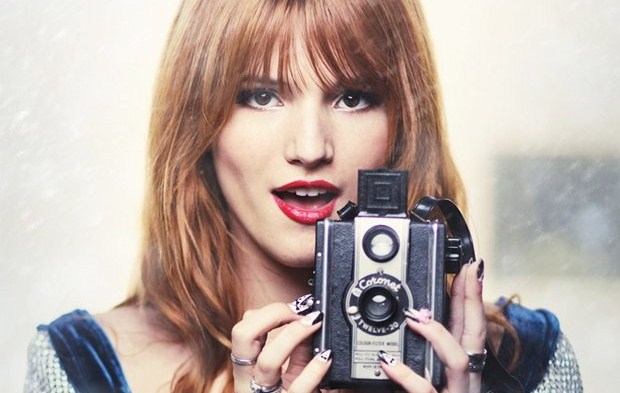 Bella Thorne and Kyra Sedgwick are officially on board for the upcoming neo-Hitchcockian thriller entitled Big Sky. The movie marks Jorge Michel Grau's English-language feature-film debut, and will follow a mother and daughter who are forced to fight for their lives under harsh conditions.
At this moment we know that Grau will direct the whole thing from a script written by Evan Wiener, which will revolve around Thorne's character, a girl named Hazel, and her protective mother Dee, played by Sedgwick.
On their way to a desert facility to help the teen deal with her paralysing agoraphobia, they find themselves attacked by gunmen and Hazel has to fight her own demons for the duo to survive.
The rest of the cast includes Frank Grillo and Aaron Tveit, and shooting begins this week in New Mexico.
Manis Film is producing with Matthew Salloway and Christina Papagjika, while Benaroya Pictures is co-financing the film.
Hope we'll soon have more updates to share, make sure you stay tuned!