Amanda Seyfried To Star In HE'S F-ING PERFECT Comedy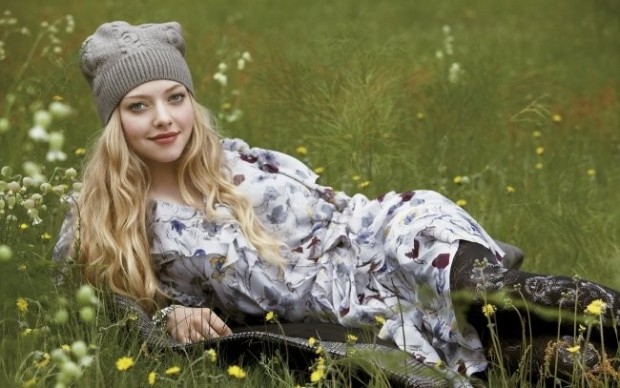 Amanda Seyfried is set to play the female lead in the upcoming Universal's comedy He's F-ing Perfect, which is being produced by Will Ferrell and Adam McKay. She comes on board to play a social media savvy girl who is pessimistic about love, but soon finds the perfect guy. Where's the problem? Well, she will have to turn herself into his perfect match, and that's not going to be an easy job…
At this moment we know that Jake Szymanski will direct the whole thing from a script written by Lauryn Kahn, which follows a woman, pessimistic in love, who regularly uses the Internet to research the men her friends are dating, acting as a vetting device for them to weed out losers.
Things take a turn when she gets a friend to dump a new guy in order to steal the man for herself, using her social media savvy to turn herself into his perfect match.
Now the big question is – who will come on board to play that fucking perfect guy?
Make sure you stay tuned for that update!