Adam Sandler To Star In Tom McCarthy's THE COBBLER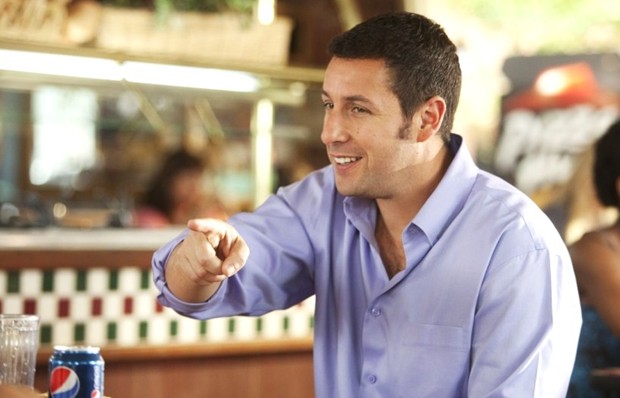 Adam Sandler is in some serious talks to star in Tom McCarthy's indie drama titled The Cobbler. If negotiations with Grown Ups 2 star work out, he would come on board to play a shoe man who has the ability to metaphysically step into the lives of the people whose shoes he repairs. And, that's pretty much all we know about the plot at this moment…
But, we can add that McCarthy, who stands behind projects like The Station Agent and The Visitor, will direct the pic from his own script, while Mary Jane Skalski will produce The Cobbler (budgeted in the $10 million range).
According to THR, the plan is for Sandler to fit this movie in before moving to Jason Reitman's latest project, Men Women & Children.
For all Sandler's fans out there, let us just remind you that he will next reteam with his The Wedding Singer co-star Drew Barrymore in The Familymoon.
As for The Cobbler – we'll keep an eye on it, so make sure you stay tuned!