Aaron Eckhart Boards Psychological Thriller FADE OUT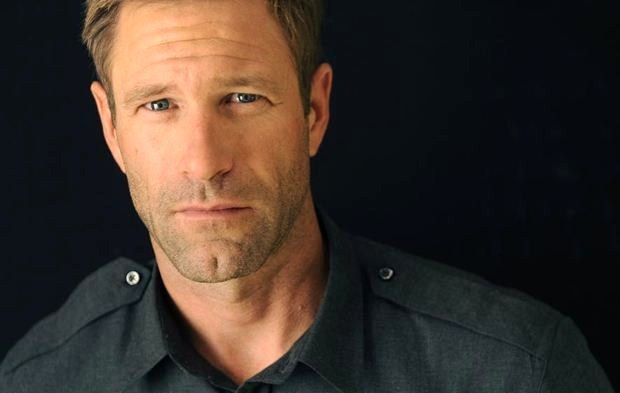 Aaron Eckhart is set to play the male lead in an upcoming psychological thriller Fade Out! What definitely sounds great is that an award-winning producer Robert Salerno is on board to direct the pic, which is already being described as a twisted mind-bending thriller set in a sun-soaked beach town. Head inside to learn more…
So, at this moment we know that Salerno will direct the whole thing from a script written by Pulitzer Prize winner Michael Cristofer, which centers on a screenwriter named Jim Connelly who (recovering from a nervous breakdown) spends his days in a tropical beachfront villa being cared for by his glamorous wife Anne.
He starts writing a new screenplay about a jealous husband who murders his unfaithful wife, but his intense paranoia and hallucinations cause fiction and reality to blur.
As the events in Jim's screenplay appear to materialize, he becomes a suspect in his own wife's disappearance and must outrun the police as he pieces together the puzzle seemingly designed by his very own mind.
The Solution Entertainment Group is introducing the project to buyers at the American Film Market this week, and Lisa Wilson and Myles Nestel will executive produce alongside John Penotti and Tim Williams.
Fade Out is currently in pre-production, and principal photography on the film will commence in mid-February 2014 in Puerto Rico.
Sounds pretty cool, hope we'll soon have more updates to share!