TRANSCENDENCE Teaser Trailer Has Arrived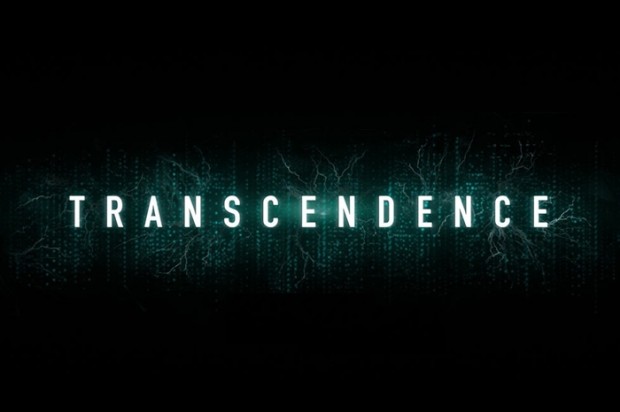 Want to see really tired
Johnny Depp
? Head inside to check out the first teaser trailer for his upcoming
Transcendence
movie, which is set to hit theaters this April. As usual with this
trailers for trailers
, you're not going to see any actual footage from the movie, but at least you'll have a chance to hear Depp's little message that goes something like this: biology, science, power, and shit like that… Well, it's easy for him to talk about those things when he plays a guy named Will Caster, a scientist who specializes in artificial intelligence. In case you forgot, he's working to create a sentient machine that combines the collective intelligence of everything ever known with the full range of human emotions. And, sure he's a famous guy, but when you're a famous and controversial person, you usually have a lot of enemies, right? So, our dear scientist becomes the prime target of anti-technology extremists who will do whatever it takes to stop him. Here's the rest of the plot:
In their attempt to destroy Will, they inadvertently become the catalyst for him to succeed—to be a participant in his own transcendence. For his wife Evelyn and best friend Max Waters, both fellow researchers, the question is not if they can…but if they should. Their worst fears are realized as Will's thirst for knowledge evolves into a seemingly omnipresent quest for power, to what end is unknown. The only thing that is becoming terrifyingly clear is there may be no way to stop him.
Directed by
Wally Pfister
, and also starring
Paul Bettany
,
Rebecca Hall
,
Kate Mara
,
Morgan Freeman
,
Cole Hauser
and
Cillian Murphy
,
Transcendence
 is set to hit theaters on April 18th, 2014.