Tom Cruise Joins Doug Liman's EL PRESIDENTE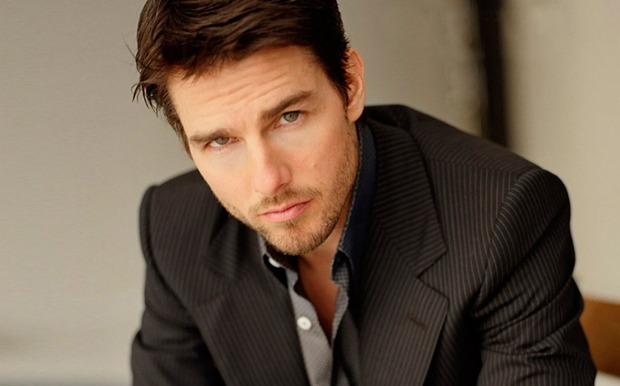 Tom Cruise is defintely on board for the upcoming Warner Bros. comedy El Presidente! What also sounds great is that all of the sudden Doug Liman is attached to direct the project which already stars Jack Nicholson as an elderly America's worst former president. Head inside to learn more…
So, at this moment we know that Liman is set to direct the whole thing from a script written by Jesse Armstrong and Daniel J. Goor, which follows a straight-arrow Secret Service agent who is assigned to protect America's worst former president.
As you already guess, Cruise is now on board to play that agent, while Nicholson will star as an alcoholic and womanizing sleazebag who was elevated from VP when the president died. When a threat is made on his life, the duo must go on the run.
The project has been in development since 2010 and originally had Jay Roach attached to direct. THR also adds that Cruise and Liman went to Nicholson's Hollywood Hills home to convince the 76-year-old actor to take the role.
Hope it works out!