First Look At Tom Harper's THE WOMAN IN BLACK: ANGEL OF DEATH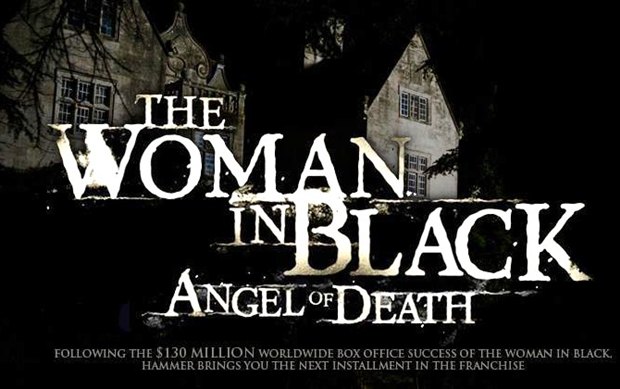 The Woman in Black 2 aka
The Woman in Black: Angel of Death
is coming! And we're here to share the first images from the upcoming horror sequel, which (this time) comes from director
Tom Harper
, and stars
Jeremy Irvine
and
Phoebe Fox
in leading roles. Head inside to check them out and find more details about the whole thing…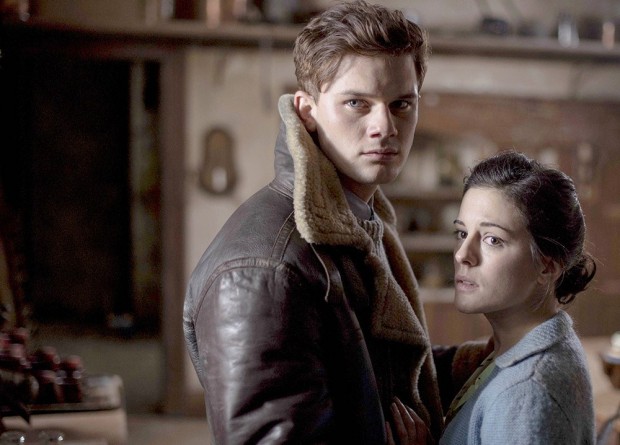 Harper directs the sequel to a 2012 British horror film from a script written by
Jon Crocker
, which continues the original film's story: four decades have passed since Arthur Kipps, as played by
Daniel Radcliffe
, travelled to Eel Marsh House. Now, a group of children are evacuated with their teachers from the perils of Blitz-era London, but… the group soon awakens Eel Marsh House's darkest inhabitant! Or, if you prefer more details:
The movie takes place as bombs rain down on London during the Blitz of World War II as a group of school children are evacuated with Eve, their young and beautiful schoolteacher, to the safety of the English countryside. Taken to an old and empty estate, cut-off by a causeway from the mainland, they are left at Eel Marsh House. One by one the children begin acting strangely and Eve, with the help of local military commander Harry, discovers that the group has awoken a dark force even more terrifying and evil than the city's air raids. Eve must now confront her own demons to save the children and survive The Woman in Black.
Beside the above mentioned duo, the rest of the cast includes
Helen McCrory
,
Adrian Rawlins
,
Ned Dennehy
,
Leanne Best
and
Jude Wright
.
The Woman in Black: Angel of Death
will hit theaters February 2015. When exactly – stay tuned to find that out!