THE MOTEL LIFE Featurette & New Poster With Stephen Dorff, Emile Hirsch And Dakota Fanning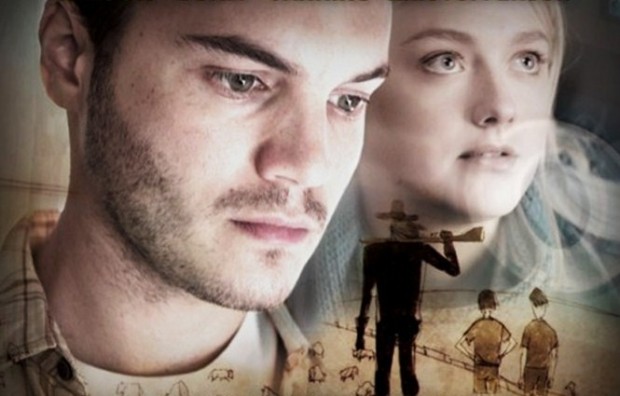 Check out this brand new featurette and poster for the Polsky brothers' mystery drama The Motel Life, which is set to hit theaters next month. Starring Emile Hirsch and Stephen Dorff, the movie explores the intense bond between two brothers living on the fringes of Reno, Nevada. This is their story…
Alan Polsky and Gabe Polsky directed the whole thing from a script written by Noah Harpster and Micah Fitzerman-Blue, which revolves around the above mentioned brothers who grew up depending on their big imaginations to escape the challenges of their transient life.
When one of the brothers is involved in a fatal accident, it forces both of them to choose between running away or facing reality.
Described as a story of brotherhood, shared dreams and the redemptive power of hope, the movie co-stars Dakota Fanning and Kris Kristofferson, and as we said – it is set to hit theaters on November 8th, 2013.
Any thoughts?