Watch 3 Clips From Spike Jonze's HER, Starring Joaquin Phoenix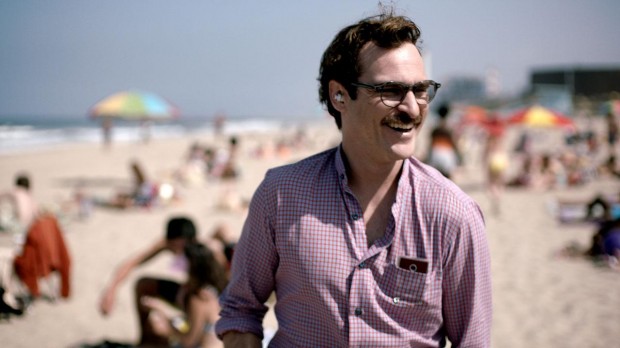 We already had a little chat about Spike Jonze's upcoming Her, which is set to hit theaters next month. I'm sure you enjoyed in all those images with Joaquin Phoenix, Amy Adams, Rooney Mara and Olivia Wilde, and now – time for even more fun! Three new clips from this great-looking sci-fi romantic comedy have arrived, and we definitely recommend you to check them all out…
As we previously reported, the movie stars Phoenix as a complex, soulful writer named Theodore Twombly who develops an unlikely relationship with his newly purchased operating system that's designed to meet his every need.
Yep, in this pretty weird (but original!) comedy, everything is possible. Even to fall in love with some advanced operating system named Samantha.
Sounds good (after all, that Samantha thing is voiced by Scarlett Johansson), looks good, so we're definitely excited about the movie which is set to hit theaters on January 10th, 2014.
What about you?