SLEEPY HOLLOW 1.04 The Lesser Key of Solomon Promo Photos and Synopsis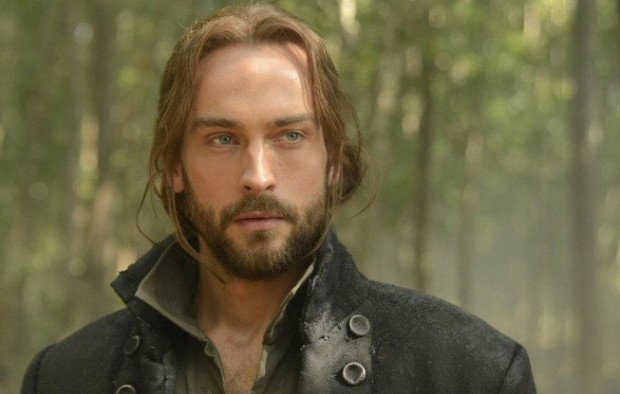 Today we're here to share some new promo photos as well as synopsis for the fourth episode of FOX's
Sleepy Hollow
which is titled
The Lesser Key of Solomon
. Still adjusting to his 21st century reality, Ichabod Crane and Det. Abbie Mills, move forward in their mission to unravel the mysteries lurking in Sleepy Hollow.
In 1773 in Boston Harbor, Crane and his colonial compatriots use a colonists' Tea-Tax protest for cover as they infiltrate a British stronghold and attempt to steal a crate believed by Colonel Washington to contain an item of tremendous power. Unfortunately, the mission doesn't go as planned and the crate is – apparently – destroyed. Present day. Following her visit from Crane (during which he warned that "the Four Horsemen are coming"), Abbie's sister, Jenny, escapes from Tarrytown Psychiatric Hospital and goes on the run… with a definite purpose. Still feeling guilty for turning her back on Jenny by steadfastly denying their forest encounter with "the blurry man" when they were teens, Abbie petitions Captain Irving to lead the search for her sister. Once Crane and Abbie find Jenny, it becomes clear that she is far from crazy, and far more familiar with Sleepy Hollow's long history of the occult than anyone, including Abbie, could have possibly imagined. Meanwhile, servants of the Headless Horseman (aka "Death") make their gruesome presence felt as they, too, search for Jenny, and try to recover a powerful demonic tome used to fling open the gates of Hell in preparation for the coming invasion. Also, Captain Irving and his detectives begin to plumb the depth of the evil that is lurking all throughout the formerly quaint village, and Crane learns the name of the being who has summoned the Headless Horseman.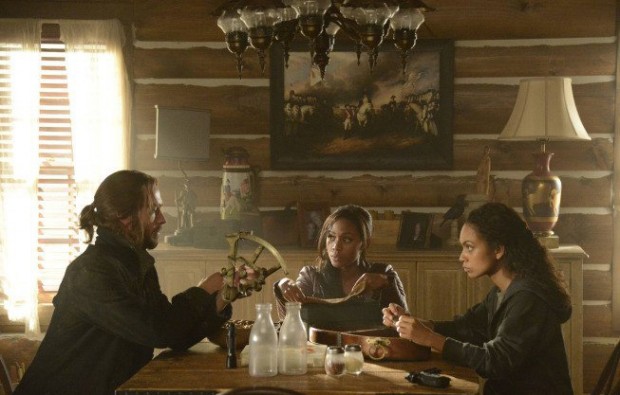 Roberto Orci
and
Alex Kurtzman
's upcoming Sleepy Hollow stars
Tom Mison
as Ichabod Crane,
Nicole Beharie
as Lt. Abbie Mills,
Orlando Jones
as Captain Frank Irving,
Katia Winter
as Katrina Crane,
Lyndie Greenwood
as Jenny Mils,
John Cho
as Andy Dunn and many more.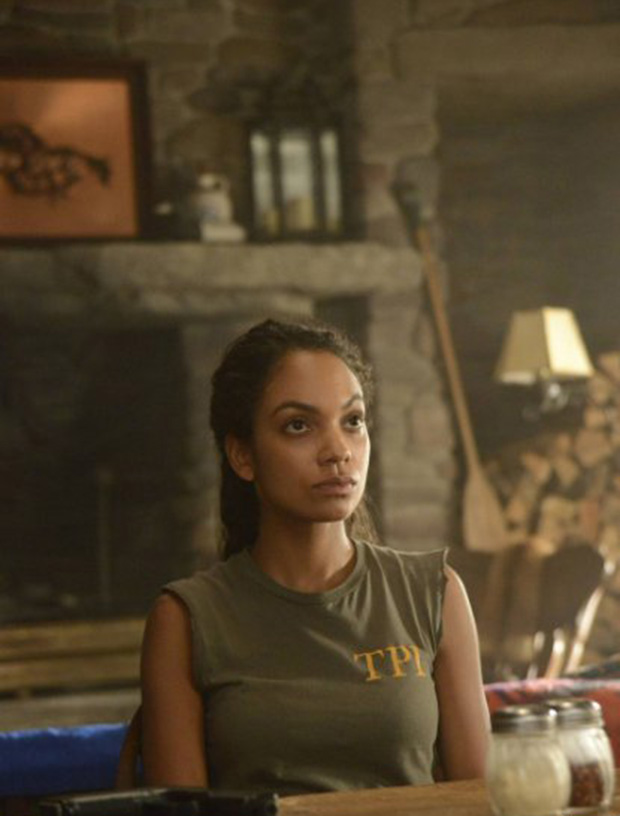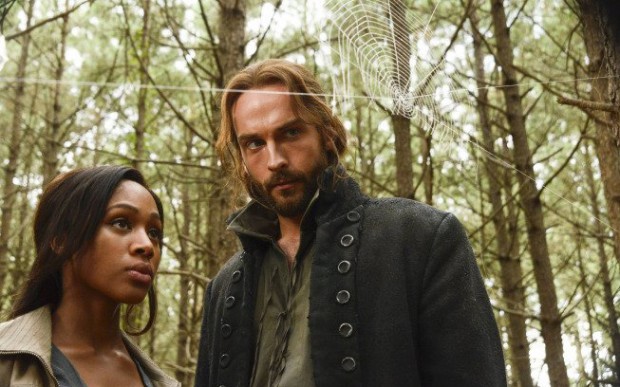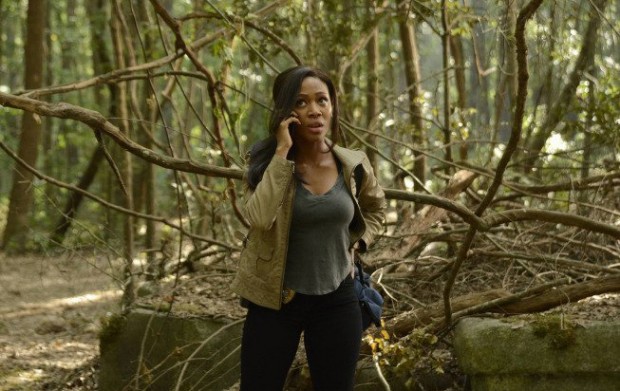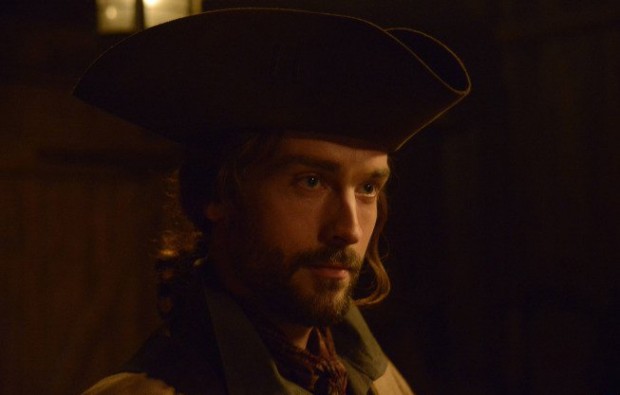 Sleepy Hollow 1.02 Blood Moon Teasers