THE RAID 2 Poster and Teaser Art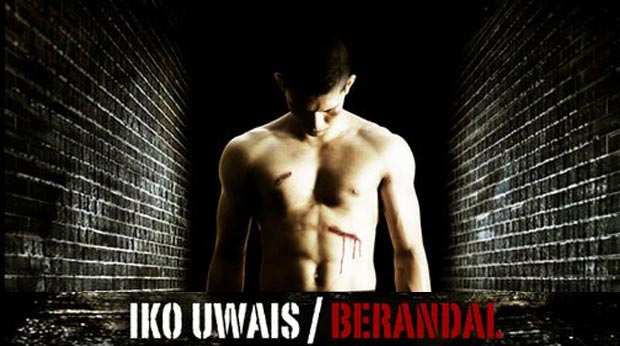 Today we have the first poster and teaser art for Gareth Huw Evans' highly-anticipated sequel to The Raid: Redemption, The Raid 2: Berandal.
Picking up right where the first film ends, The Raid 2 follows Rama (Iko Uwais) as he goes undercover and infiltrates the ranks of a ruthless Jakarta crime syndicate in order to protect his family and uncover the corruption in his own police force.
Along with Uwais the film also stars Tio Pakusadewo, Putra Arifin Scheunamann, Julie Estelle, Alex Abbad, and Roy Marten.
Recently, Evans tweeted:
"We have 17 action sequences in the film – so there's going to be a lot fresh material unspoiled by any teaser or trailer we release."
The Raid 2 comes to theaters in 2014.
What do you think about the new posters? Looking forward to The Raid 2?
Teaser Art Source: Twichfilm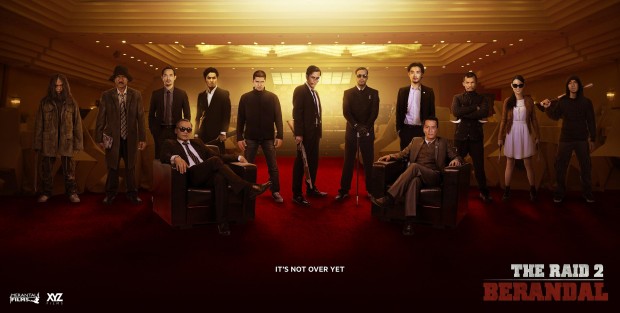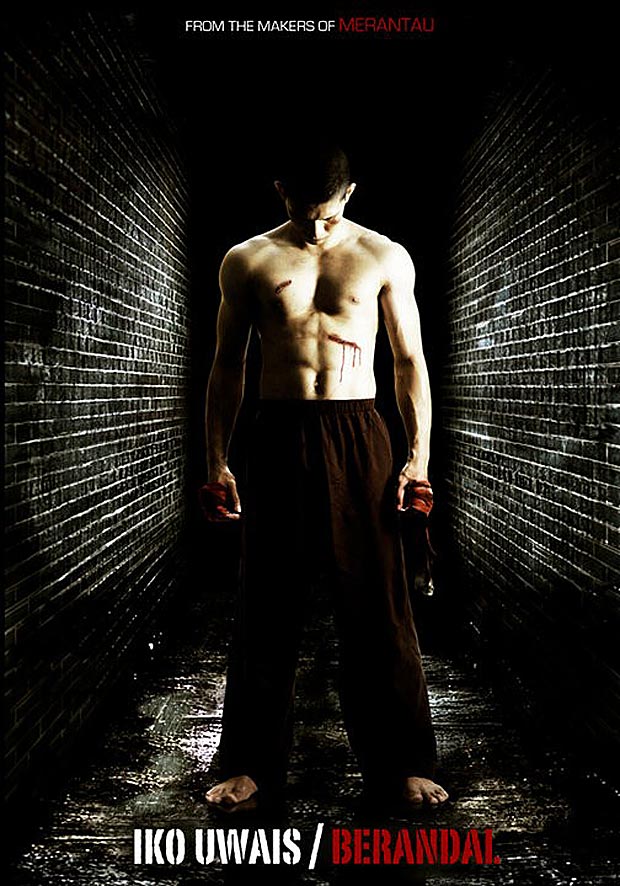 And now to remind ourselves of the first part of the movie